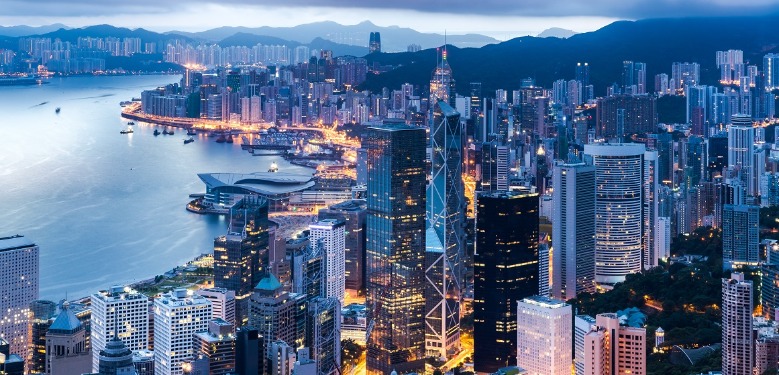 The European Chamber of Commerce in Hong Kong has urged the government to open the city after it tightened its quarantine measures in mid-August. This comes as the group feels the tightened measures will otherwise undermine Hong Kong's status as an international business centre.
In an open letter, chairman of the Board of Directors Frederik Gollob said recent concerns raised by the Hong Kong government's health advisors around isolated cases of residents returning to the city and testing positive after a few days of coming out of the quarantine were out of proportion, and contributed again to concern within the international community, adding that Hong Kong must open itself sooner rather than later.
"This new quarantine regime could lead many in the international community to question if they want to remain indefinitely trapped in Hong Kong when the rest of the world is moving on. This concern amongst the international business community could pose, undoubtedly, a growing threat to Hong Kong's status as an international business centre," he said.
Last week, Hong Kong tightened its entry restrictions starting on 20 August for arrivals from 16 countries battling a resurgence in COVID-19 cases. These included US, Malaysia and Thailand, where the government extended the mandatory quarantine period to 21 days. Meanwhile, quarantine measures for fully vaccinated people returning from medium- and low-risk countries also increased to 14 days.
Read original article