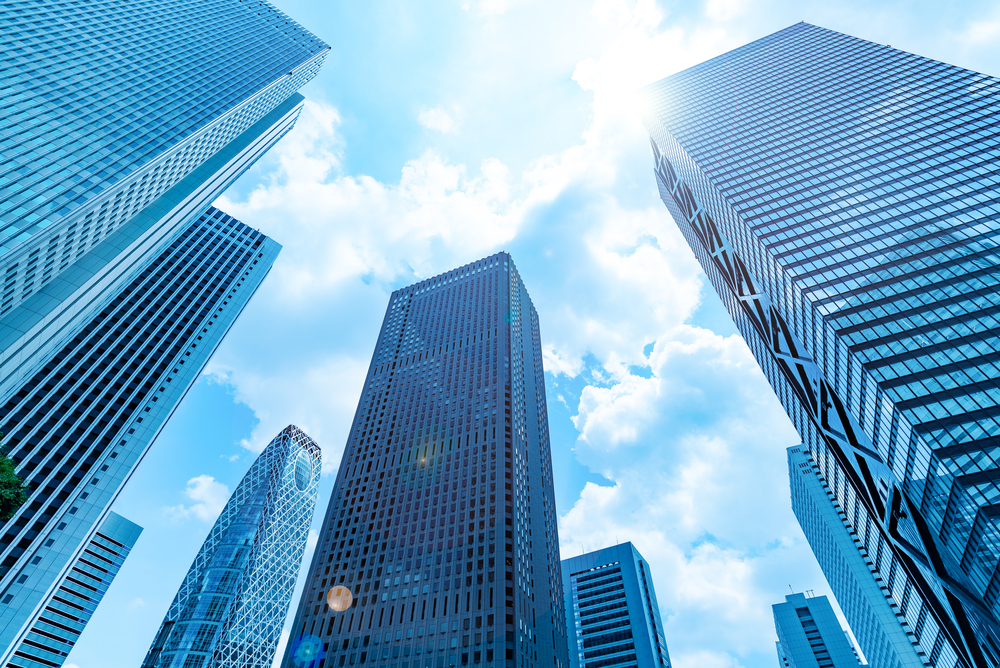 Investors are snapping up more hotels and service apartments in mainland China, betting on a rebound in tourism as the government pushes for faster vaccination and wider reopening of the economy.
The value of hotel transactions amounted to US$1.3 billion in the first six months this year, a 54% jump from the same period a year earlier when the Covid-19 pandemic froze appetite for deals, according to real estate consultancy JLL. China led activity in Asia-Pacific, along with Japan and South Korea, it added.
China's economy is expected to grow 8.5% this year, according to the World Bank, with most cities managing to beat back the pandemic without any cases for months. The government has vaccinated 40% of its population up to end of June, among the highest rate worldwide, and aims to achieve 70% by the end of 2021.
Shanghai continues to be the top investment destination among the 12 hotel transactions tracked by JLL, with the nation's financial hub contributing one-third of the volume.
"Older hotels with repositioning or conversion angles continue to be sought-after by domestic and foreign investors alike," JLL said. The firm predicts transaction volume for China will exceed US$2 billion this year, "which is back to pre-Covid levels".
Read original article