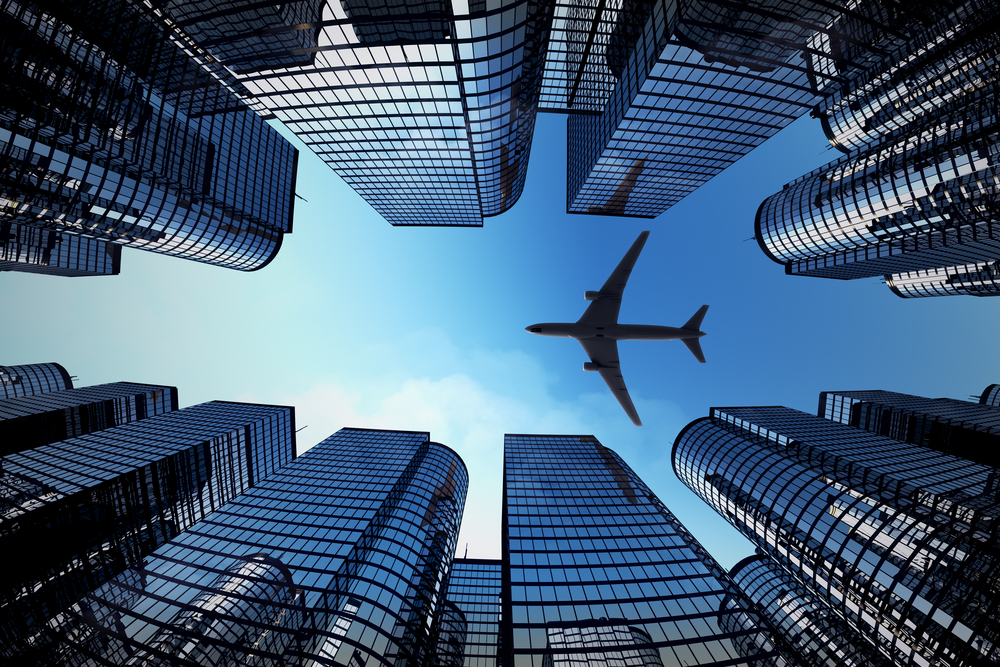 The pandemic, with its lockdowns and travel bans, clobbered the world's airlines. Revenues passenger kilometre, the industry's common measure of performance, plummeted by 66% in 2020, compared with 2019. The International Air Transport Association (IATA), an industry body, expects them to remain 57% below pre-pandemic levels this year.
The industry-wide picture conceals disparities, however. Some airlines are struggling despite having cut costs, slashed fleets and shored up balance-sheets with commercial loans. Others are brimming with confidence. Big American and Chinese ones with large, increasingly virus-free domestic markets will return to profitability first. Frugal low-cost carriers that went into the pandemic in the black are close behind.
By contrast, airlines that depend on lucrative long-haul routes may struggle if, as seems almost inevitable, business travellers substitute Zoom for at least some flights. Regional companies in places still ravaged by covid-19, such as India or Latin America, look precarious. And the airspace between those losers and the industry's winners is widening.
Read original article