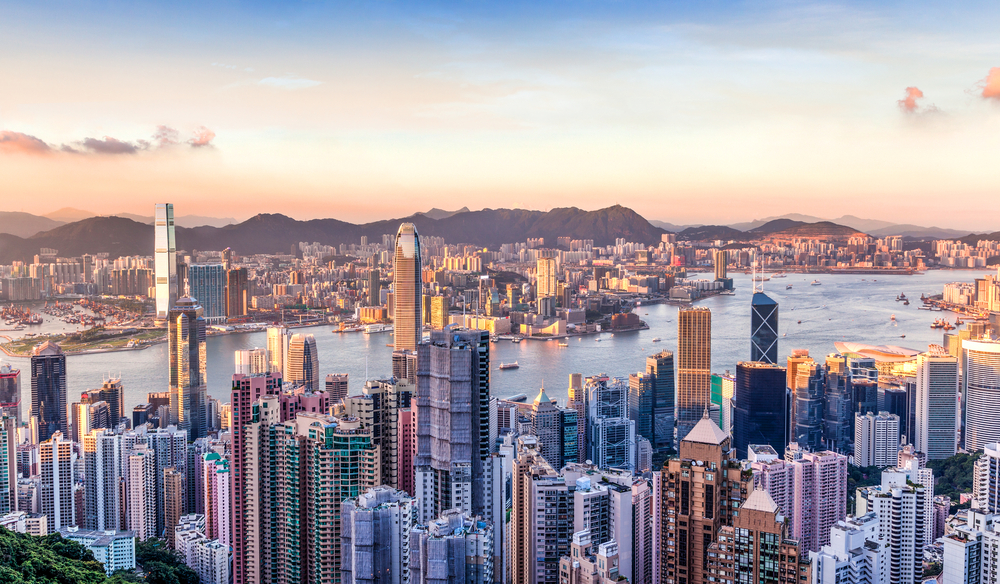 Hong Kong is considering plans to relax some coronavirus quarantine measures for international travel and further loosen rules for the fully vaccinated at local businesses, the city's commerce chief has said.
Speaking on Tuesday at the Post's annual China Conference, Secretary for Commerce and Economic Development Edward Yau Tang-wah said vaccinations could provide Hongkongers with a path to exemptions from some existing restrictions.
"We are also thinking, perhaps with full vaccination – two doses plus 14 days – [the city would be] better protected with higher community participation, and we can actually let go of some quarantine [measures]," he told the conference.
The relaxation of restrictions for those who were fully vaccinated, Yau said, could apply to international and cross-border travel as well as entering some premises in Hong Kong.
Read original article