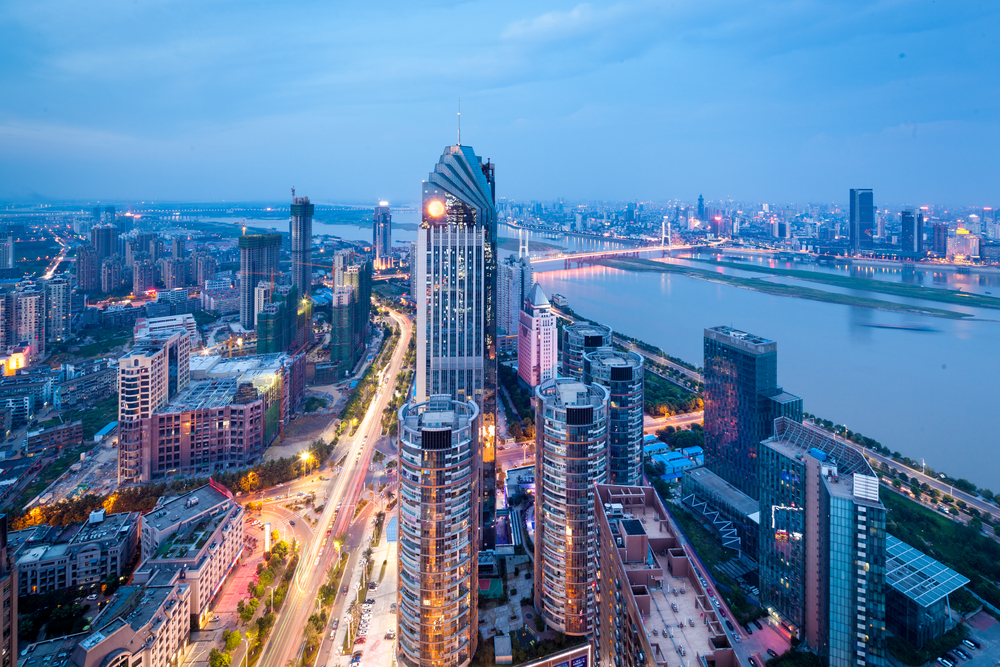 Shenzhen, known as China's Silicon Valley, has imposed new requirements for travel and is conducting widespread testing to try and stem the spread of Covid-19 in a show of zero tolerance after the city confirmed one imported case over the weekend.
Starting noon on Monday, all travellers departing from Shenzhen's Bao'an International Airport will have to present proof of a negative result from a nucleic acid test conducted within the past 72 hours, according to a notice issued by the city's government on Sunday night.
Residents of Guangzhou and Foshan, two Guangdong cities with mini outbreaks, or anybody who has travelled to those cities in the past 14 days, will be required to present a negative nucleic test result conducted within the past 48 hours before they can board a flight.
Effective noon Monday, Shenzhen railway stations will also require passengers leaving for other provinces to present negative nucleic acid tests from the past 72 hours.
Within the city, which has more than 12 million people, residents are required to show a "green" health code – a QR code on their mobile phone – before they can enter most subway stations, the Shenzhen government said.
Read original article