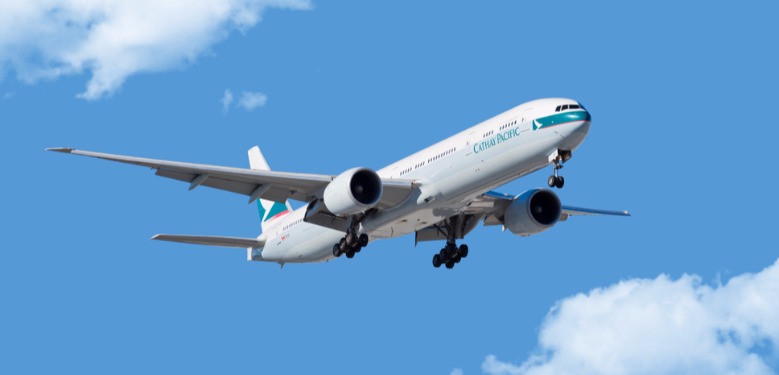 Cathay Pacific Airways will start hiring Hong Kong-based pilots again for the first time in about 18 months, as it kick-starts the long process of rebuilding the business for after the Covid-19 pandemic, the Post has learned.
Hong Kong's beleaguered flag carrier told staff it would open the recruitment exercise on Tuesday for first and second officers as it tried to "safeguard" the company's position ahead of a recovery in international travel.
As of April, the airline was flying just 3 per cent of its pre-pandemic flight schedule following a severe industry downturn and strict curbs on international movements that hampered cross-border travel.
Read original article