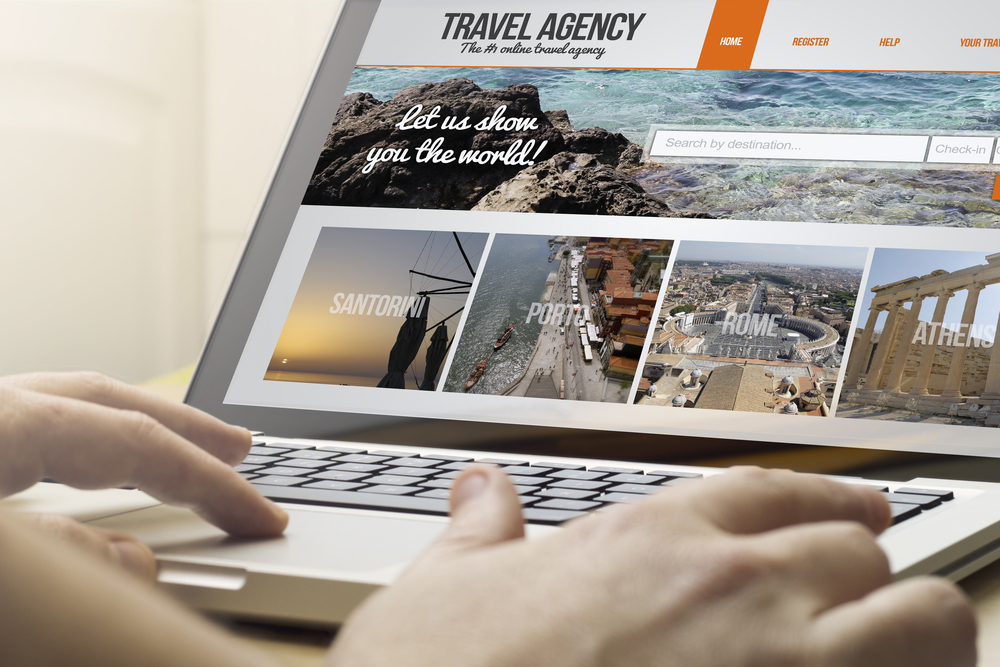 What do Hong Kong, Thailand and Russia have in common besides political dissent that has recently manifested in protest movements?
Answer: mainland China was the largest source for tourism arrivals for each of them in 2019.
The three destinations are far from being alone in having recorded considerable numbers of Chinese tourists crossing their borders before the coronavirus all but closed them, though, and they are not the only ones wondering when – perhaps even whether – travellers from the Middle Kingdom will return.
According to China's National Bureau of Statistics, the nation's tourists made 169.21 million outbound trips in 2019. And although more than 100 million of those jaunts were to Hong Kong, Macau or Taiwan, that still leaves many millions for other destinations across the globe.
If China's domestic tourism boom is anything to go by, the outlook is rosy for economies used to being propped up by an influx of its citizens. Chinese travellers made around 230 million trips during the recent Labour Day public holiday, which ran from May 1 to 5, according to the Ministry of Culture and Tourism, with bookings on online travel agent Trip.com topping pre-pandemic levels for the same period of the year. It seems safe to assume that the Chinese appetite for travel remains insatiable.
However, international adventures are still a distant prospect. Management consultancy McKinsey has been tracking traveller sentiment in China throughout the pandemic and has observed that although 43 per cent of respondents to its most recent survey, conducted in January, expressed a desire to venture overseas, "most people feel that international travel, be it for business or leisure, remains completely unsafe".
According to McKinsey's findings, "Most take a dim view of other countries' management of the pandemic and are concerned about the dangers of infection from overseas travel […] The long, mandatory quarantines required after returning to China are also a major deterrent.
"More so than traveller confidence, restrictions imposed by the government, companies, and other institutions of authority are what will ultimately deter­mine how fast China's travel sector bounces back […] Continued restrictions will cause outbound travel to take more time to return to pre-Covid-19 levels in China than domestic travel."
Still, that hasn't stopped industry officials from predicting a hasty rebound to pre-pandemic norms. Reporting on a talk by Dr Adam Wu, CEO of Beijing- and London-based travel company CBN Travel & MICE, at the recent Arabian Travel Market trade show, news platform Travel Daily Media noted that "China is due to reach its pre-Covid levels in 2023, when outbound traffic is forecast to reach 88 million following 108% growth in 2022 and a further 44% in 2023."
Sure, 88 million outbound Chinese travellers marks a return to pre-pandemic figures, but not those of 2019. Instead it recalls the distant past of 2012 and 2013, when 83.18 million and 98.19 million Chinese nationals travelled abroad, respectively. In those days, tourists from China were a relatively new phenomenon and had yet to build a reputation for boorish behaviour.
Conveniently, destinations desperate for Chinese tourists to return seem to have suppressed memories of headline-making misconduct in their haste to welcome holidaymakers back. Both Phuket, in Thailand, and Bali, in Indonesia – two resort islands that have had fickle flirtations with Chinese tourists – appear to be gearing up for mass international arrivals from July, although whether anyone will be willing to travel so soon, considering the current restrictions, remains to be seen. Quarantines can be a real post-vacation buzzkill and lean annual leave allocations make them impossible for many in China and elsewhere.
So perhaps travel data analytics company ForwardKeys' projection that it will take another five years for Chinese outbound travel to reach 98 per cent of 2019 levels is closer to the mark. In the meantime, destinations that once relied on a steady stream of travellers from the Middle Kingdom, even if they didn't much like them, might have to accept life without that juicy slice of the market pie for a while longer.
Read original article