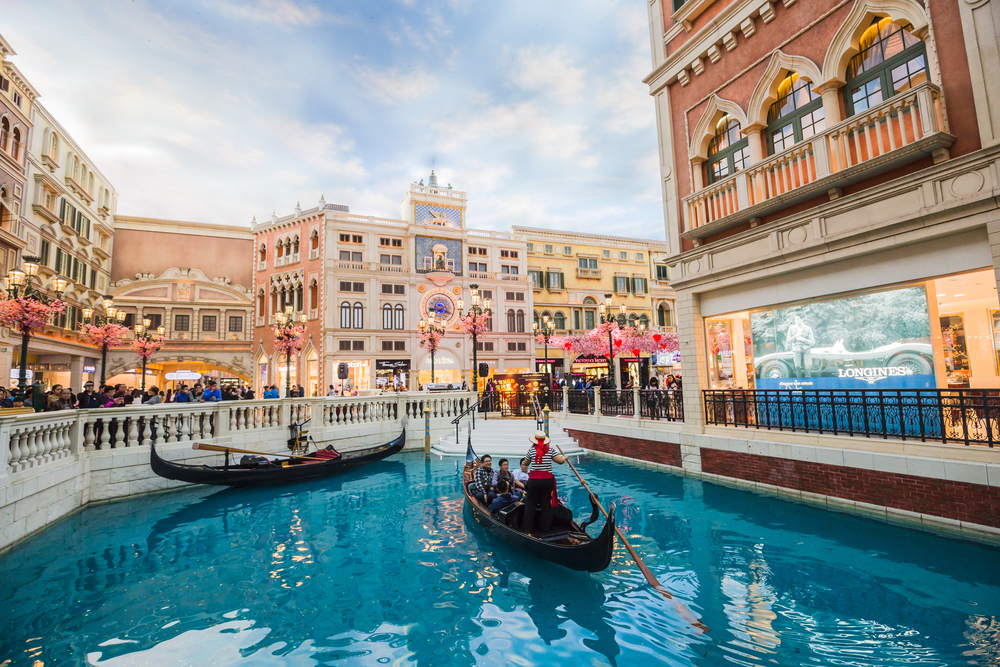 Tourists from mainland China flooded into Macau last September, when Chinese authorities resumed allowing visits to the gambling hub once it had reined in the coronavirus.
At the same time, the Chinese island of Hainan, which last year extended duty-free quotas to attract travellers during the pandemic, has become a key destination for mainland Chinese luxury shoppers, who are banned from travelling overseas.
In stark contrast, mainland Chinese luxury shoppers are still few and far between in Hong Kong, which is experiencing sporadic local transmissions of Covid-19 and has strict compulsory quarantine measures for arriving travellers.
As Macau and Hainan welcome more Chinese luxury shoppers, will they challenge Hong Kong's status as the regional luxury retail hub?
Analysts remain confident that won't happen because of Hong Kong's unique advantages. "We expect that Hong Kong will remain a leisure and luxury shopping hub," says Amrita Banta, managing director at luxury consultancy Agility Research & Strategy, "because of its differentiators as a destination compared with Hainan – its cosmopolitan atmosphere, world-class dining and nightlife, scenery, vibrant local culture, and great shopping [experience]."
The entry of mainland Chinese tourists to Macau more than doubled month-on-month in August last year, data from Macau's statistics department shows, when tourists from neighbouring Zhuhai city and Guangdong province were given permission to visit Macau again. Entries rose 98% to 449,085 in September 2020, when tourists from the rest of mainland China were allowed to visit.
"Macau, Hainan and Hong Kong all have different positioning and functions. I wouldn't say they are competing with each other directly so much as providing a complete set of leisure experiences in the Greater Bay region," says Amrita Banta, managing director at luxury consultancy Agility Research & Strategy.
"Hong Kong offers a world city experience, Sanya offers the beach, while Macau offers gaming."
Read original article