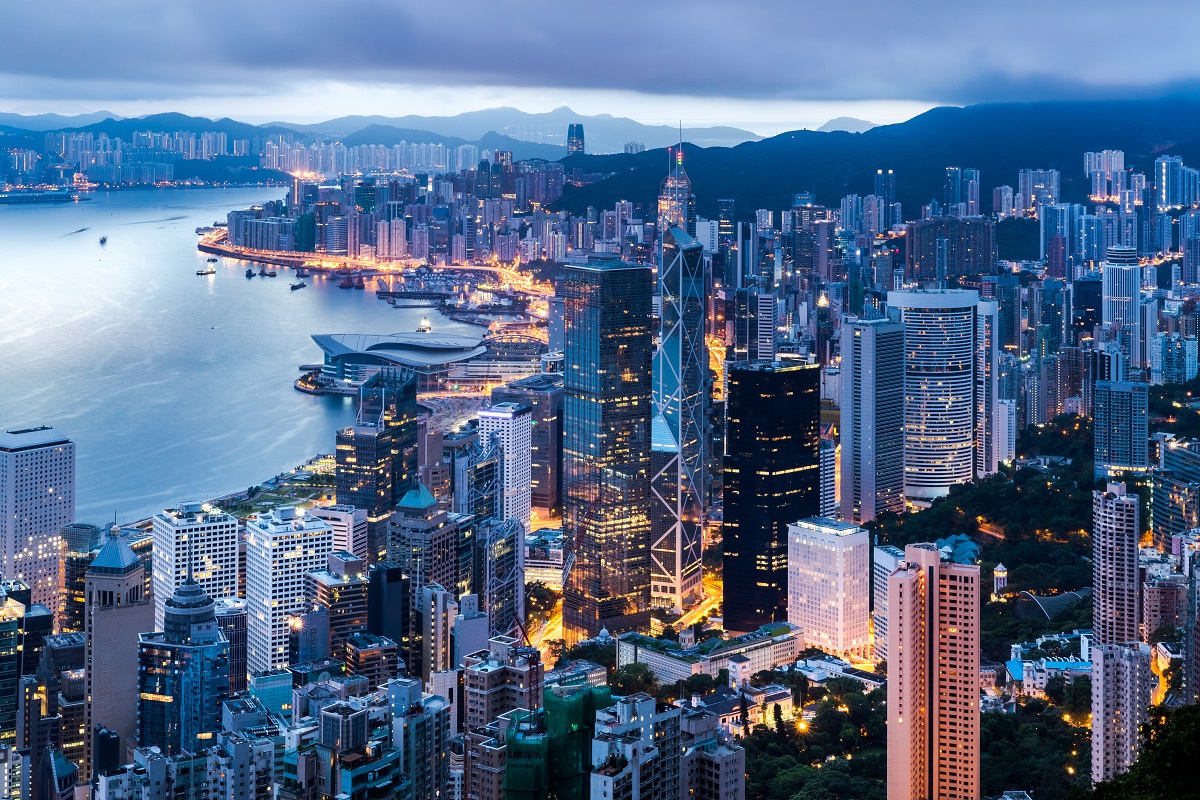 Tourism industry leaders have urged Hong Kong residents to get vaccinated for Covid-19 to help resume travel as arrivals to the city plunged nearly 100% year on year in the first four months of 2021.
The Hong Kong Tourism Board, airlines and travel agents made the appeal on Tuesday with the city's inoculation rate remaining under 16%, far below the target of 70% needed to achieve herd immunity.
With the tourism sector remaining in the doldrums, the board revealed that arrivals were down 99.4% year on year to 22,244 during the four-month period.
Though arrivals were 38.3% higher at 5,706 in April year on year, that was still a far cry from the daily average of 200,000 in the first half of 2019, before the city was rocked by anti-government protests, and ahead of the Covid-19 pandemic striking.
Tourism board executive director Dane Cheng Ting-yat said countries were specifically looking at vaccination rates and Covid-19 test results in deciding to allow quarantine-free travel.
"The pace of Hong Kong's tourism recovery is heavily determined by the [development] of the pandemic and vaccination rates around the world," he said at an annual conference with stakeholders.
"It is important to keep ourselves and our communities safe, and getting vaccinated will be the key."
Read original article