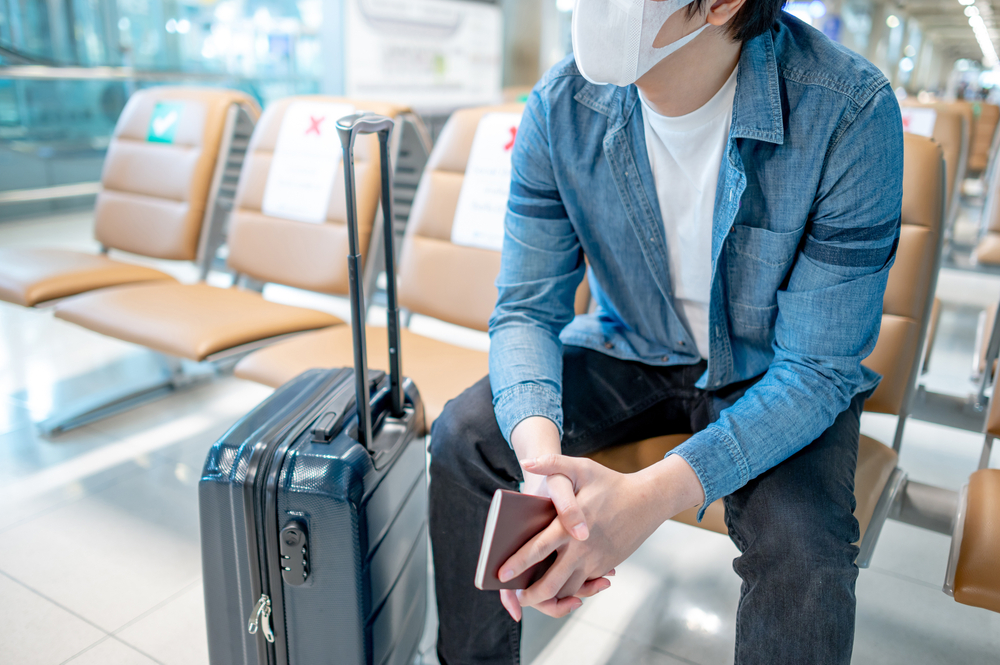 Singapore's health ministry on Sunday preliminarily confirmed 38 locally transmitted Covid-19 cases, the highest daily number in more than a year, as the city state returned to the strictest curbs on gatherings since a coronavirus lockdown last year.
Of the new cases, 18 are currently unlinked, the health ministry's preliminary report said.
In addition, there were 11 imported cases, who had already been placed on stay-home notice or isolated upon arrival in Singapore. Five of them were returning Singaporeans or permanent residents.
This brings the seven-day moving average of unlinked cases in Singapore to 4.71. Hong Kong's stands at 0.57. The Singapore-Hong Kong travel corridor, which was rescheduled to start on May 26, looks likely to be postponed again. Under the arrangement, the bubble will be suspended if the seven-day moving average of unlinked cases in either city exceeds five.
Like Singapore, Taiwan is also facing a spike in cases and rapidly imposing aggressive restrictions, and travel between the two has been tightened.
Singapore had previously allowed travellers from Taiwan to enter without a quarantine. On Saturday, it banned the entry of short-term visitors with travel history to Taiwan in the past 21 days, while requiring citizens, permanent residents and long-term pass holders to quarantine when they arrive.
Taiwan's Central Epidemic Command Centre also demoted Singapore, along with Vietnam, to "medium-risk" from a group of low-risk places that include New Zealand, Macau and Australia, pointing to a surge in infections.
Indoor family and social gatherings in Taipei were limited to five people, while outdoor ones were restricted to 10.
Read original article