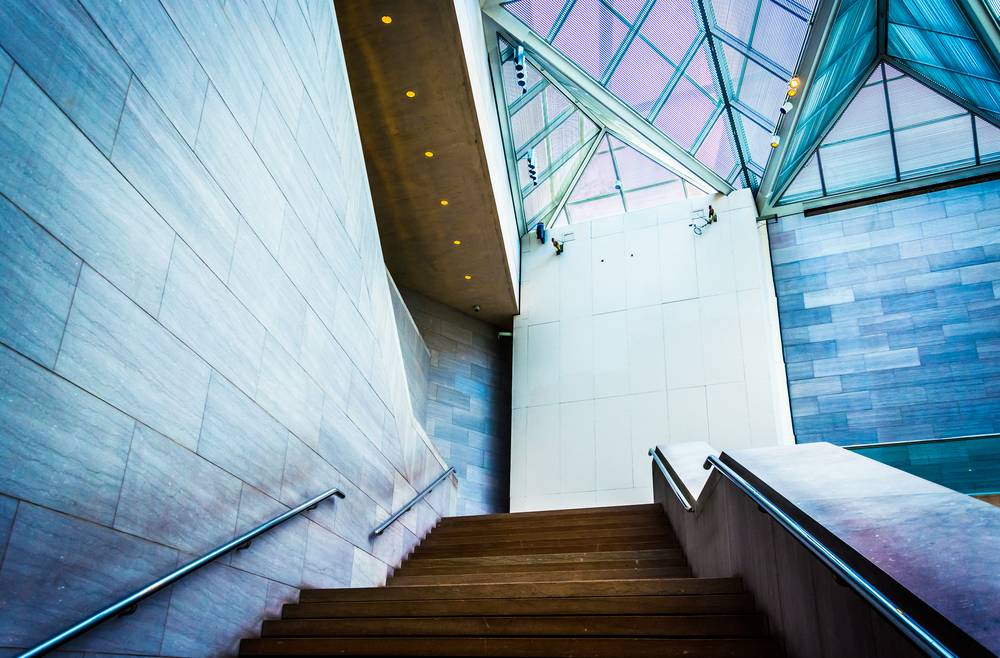 If you are finding the pandemic punishing, spare a thought for museums and cultural institutions. At least, that was the urging, or "unanimous opinion", of four gallerists who took part in a talk at Gallery Weekend Beijing, according to online publication Jing Culture & Commerce.
Although that art event, which ran from April 23 to May 2, was able to welcome visitors in person to seven spaces in the capital, it also went online. Amber Wang Yifei, the director of Gallery Weekend Beijing, told art magazine Ocula that this physical-digital integration was indicative of an art sphere where "reality and virtual reality have become seamlessly intertwined".
Before Covid-19 confined Chinese tourists to their home country, they were driven by a growing desire to experience the world's art and culture offerings. In 2018, the Louvre Museum, in Paris, saw 10 million people shuffle through its doors (and past the Mona Lisa), of whom almost 75% were foreigners. That year, the French government issued one million tourist visas to visitors from China – 800,000 of them went to the world's largest art museum.
The Louvre wasn't the only institution to benefit. Galleries and museums across the globe were welcoming not only higher numbers of travellers from the Middle Kingdom, but also the money they spent in gift shops. Then Covid-19 hit, and suddenly these spaces that had become increasingly reliant on a steady stream of Chinese visitors were forced to rethink operations.
Major European museums, including the British Museum, in London, and Madrid's Prado, were quick to connect with Chinese audiences through the power of the live stream.
Live streaming had been gaining momentum in China before the pandemic, with viewer numbers reaching 504 million in 2019, according to digital marketing agency Dragon Trail Interactive. "This surged again during lockdown, to 560 million streaming viewers by March 2020, 62% of the country's internet users," the agency reports. "With Chinese consumers used to a live-streaming format, both for buying things and for getting to see new places and different lifestyles, it was only a matter of time before it took off for travel."
Read original article