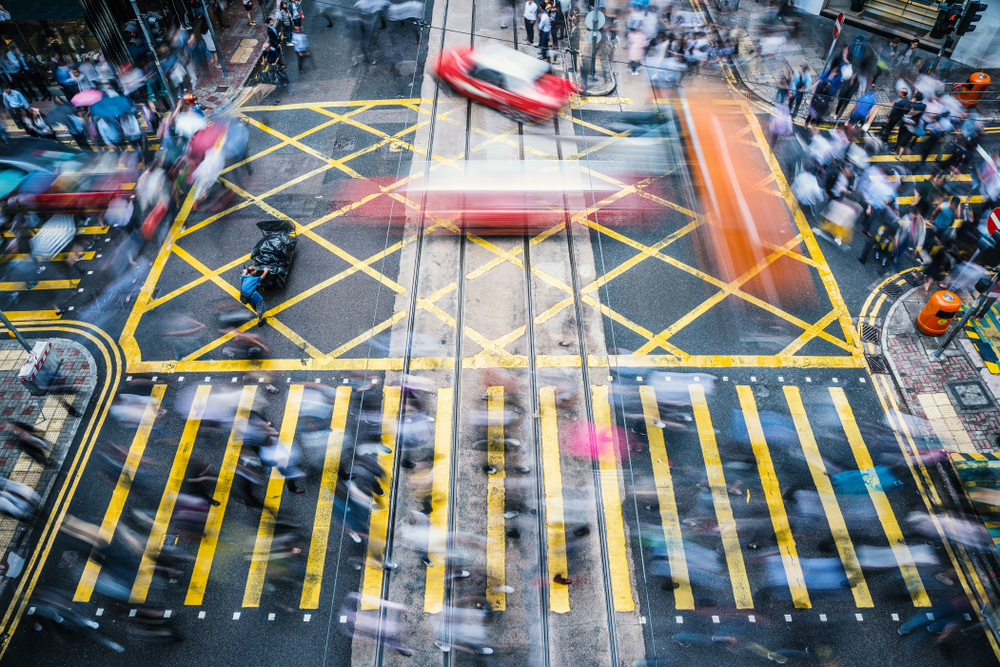 Hongkongers visiting Shenzhen will have to quarantine there for 21 days rather than 14 as previously imposed, after the emergence locally of mutated coronavirus strains, dashing hopes of the border with mainland China reopening soon.
The Health Commission of Guangdong Province ruled on Thursday with immediate effect that Hong Kong residents would be required on entry to quarantine in a hotel for two weeks, before spending a further seven days confined for observation in their homes or other accommodation.
During the observation period, arrivals must take a polymerase chain reaction (PCR) test on the first and the last day of their confinement to ensure mutated strains of the coronavirus do not enter the mainland community from Hong Kong.
Hong Kong businesses were disappointed at the tightening of the quarantine arrangements, saying they were resigned to further delays to the lifting of border restrictions.
More than 1,000 people deemed as close contacts of those linked to the initial infections have been ordered to serve three weeks of quarantine.
But the government will soon ease confinement rules for close contacts who have been fully vaccinated against Covid-19 and tested negative.
Inbound visitors to Hong Kong from next week will be allowed to serve shorter quarantine periods if they adhere to certain conditions.
Read original article