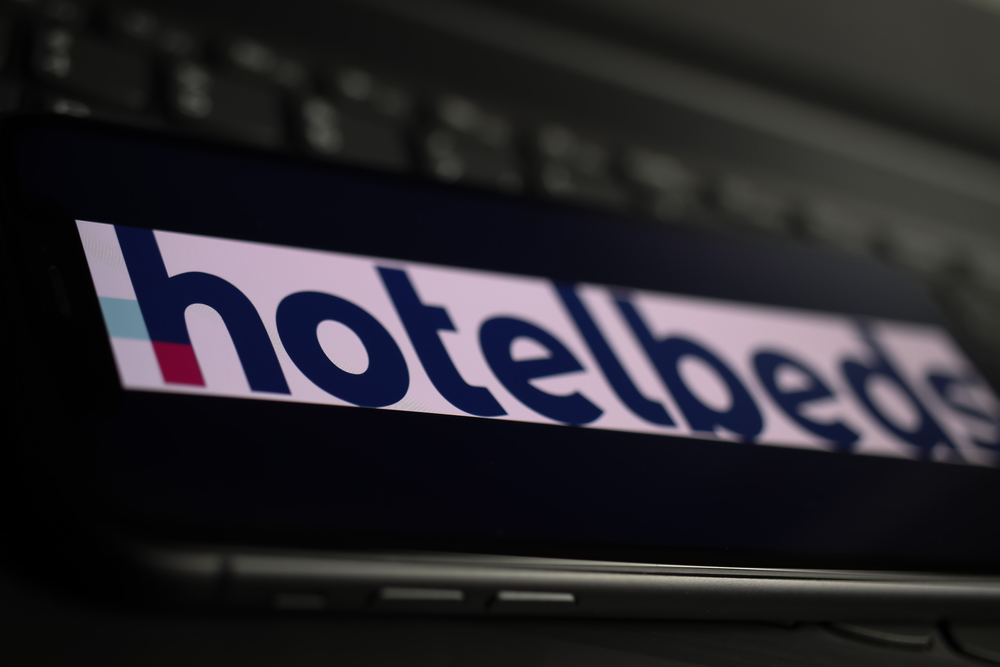 Hotelbeds executive chairman Joan Vilà has stepped back from the role after 32 years with the company.
Vilà is taking up a non-executive director role on the board of the Palma, Spain-based company and is handing the reins to newly appointed CEO, Nicolas Huss.
Joan had originally planned to step back from the day to day running of the company in 2020, but the impact of COVID-19 required him to delay the move to focus on successfully navigating the company through the global crisis. Now, with a strengthened balance sheet and with the company in a good position to capitalise on the recovery once travel demand returns, Joan believes that this is the right time for him to follow his original plan to move to a non-executive role on Hotelbeds' board.
He adds that the company is primed to take advantage of the recovery in travel having "invested in digitilization, automation and strengthening the balance sheet" during the pandemic.
Huss is not a stranger to the travel industry having been a non-executive board director at Amadeus board for four years.
Vilà says: "With the appointment of Nicolas Huss, we are welcoming a highly experienced CEO with an incredible track record in the areas of B2B, travel and payments and we are very much look forward to the significant contribution and perspective he will bring to the company.
"Together with Hotelbeds' greatly respected Executive team, including COO Carlos Muñoz and CFO Andrés García-Tenorio, we are ready and able to further build on our incredible success story."
Read original article