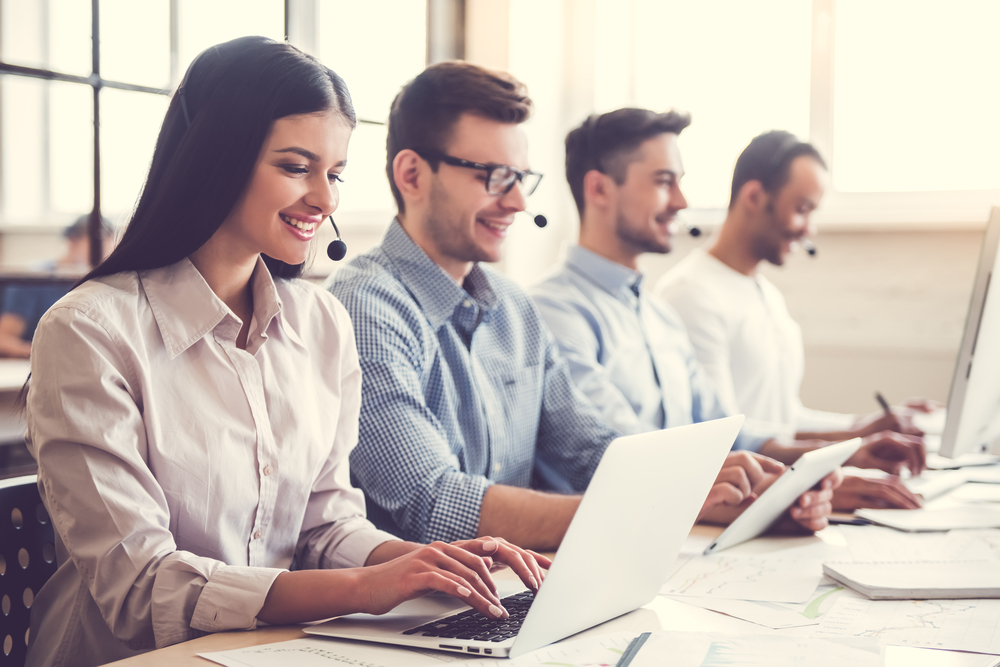 In today's consumer world, a brand's image carries as much weight as the brand's service, your hotel's call center is your brand's first impression.
A brand's image gives the company personality, relatability, and encourages brand loyalty. For hoteliers, your brand's image can be made or broken by your reservation department or call center, which in many cases is the primary customer touchpoint.
You only have one chance to make a good first impression. In the hotel business, like in life, first impressions are everything. A good first impression can be the catalysts to a lifetime relationship with a customer and create brand loyalty that leads to repeat business.
Underachieving call centers don't have to be rude or completely inept to misrepresent your brand. They could simply be underperforming by not sharing everything your business has to offer.
When it comes to making great first impressions on behalf of your business, trust trained professionals who can artfully sell your business and who know the ins and outs of what makes your hotel great.
With the right call center on your side, your brand's image could be defined by its powerful first impressions and detail-oriented customer service.
Read original article