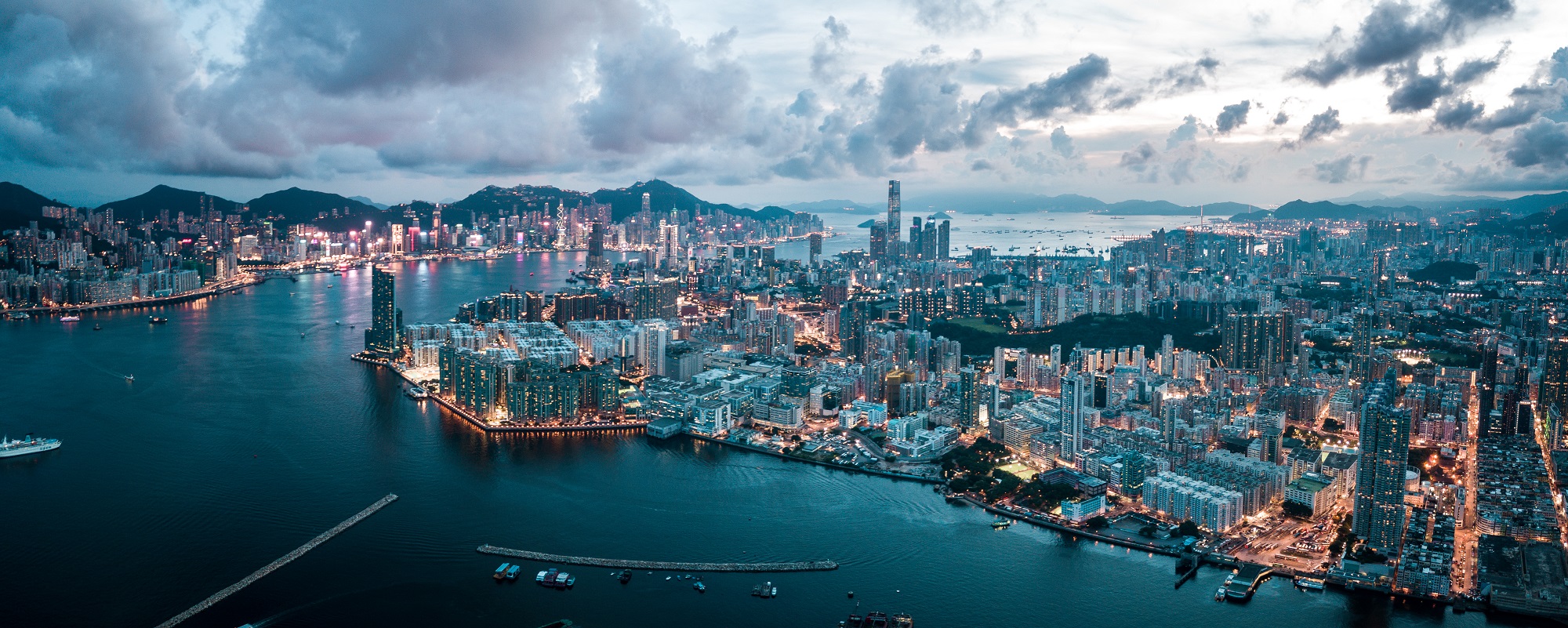 Hong Kong authorities are set to ease social-distancing measures, push for travel bubble arrangements with other jurisdictions as incentives to speed up mass vaccination against Covid-19, and allow more residents to return home from mainland China without undergoing quarantine.
The government is set to announce on Monday the extension of the 'Return2HK' program – which currently exempts quarantine only for those returning from Guangdong and Macau – to include other mainland provinces, according to sources.
Officials are also expected to reveal plans to bring back hundreds of Hongkongers who have been stranded in Britain since a travel ban was imposed in December.
On Sunday, Hong Kong recorded a single imported infection, bringing Hong Kong's coronavirus case tally to 11,446, with 205 related deaths.
As of March 29, some 5.9% or 443,900 people in Hong Kong had been vaccinated with first dose, according to data from Hong Kong government public health advisers.
Read original article