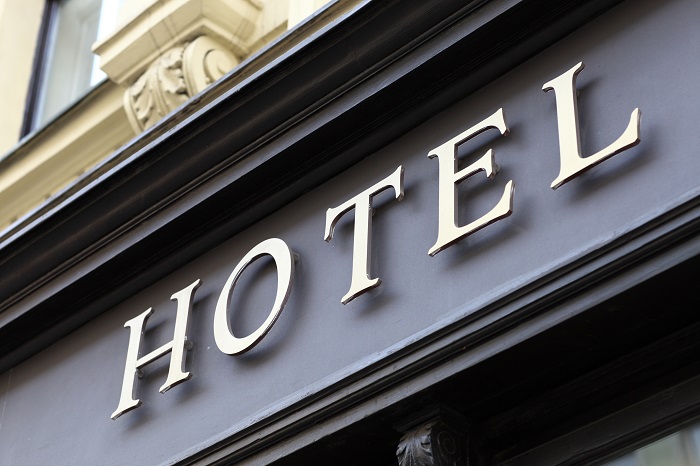 In the U.S., 72% of hotels are affiliated with a brand. Ever since Kemmons Wilson started his first Holiday Inn in Memphis, Tennessee, in 1952, the makeup of the hospitality industry has become more and more heavily focused on brands.
This trend is hardly surprising, as standardized hotel products are well liked by guests and owners alike. As importantly, over the years the performance of a branded hotel could easily be tracked and then used by lenders to underwrite more properties of the same type, allowing for an easier way to model future results.
In addition, loyalty programs that provide owners and operators with access to a strong customer base make brand affiliations attractive, despite their associated costs. As large companies try to offer their customers new experiences, brands have proliferated. CoStar's hospitality analytics firm, STR, currently counts 278 brands with hotels in the U.S.
The trend toward branded hotels can also be observed when looking at the past 12 months of hotel openings. Despite the pandemic, more than 100,000 rooms opened in the 12-month period ending in February. Of those rooms, 94% were affiliated with a chain and only 6,800 rooms were opened in independent hotels.
The pipeline of rooms in construction paints a similar picture. As of February, 91% of the 190,000 hotel rooms being built are affiliated with a major franchise or ownership group.
It also stands out that 80% of rooms in the U.S. pipeline are affiliated with just one of six parent companies. This ratio has increased significantly over the past 10 years, and given the lending and operating environment after the pandemic, it is not unreasonable to assume a further shift of developer funds toward brands in the U.S.
The situation outside the U.S. is markedly different, with the ratio of branded to independent hotels flipped. In other countries, only around a third of hotels are flagged under a brand name. As Airbnb has shown, consumers will pick nonstandardized accommodations if the booking process is easy and there is an effective means for guests and hosts to communicate if things go wrong.
A second force that is leveling the playing field between branded and unbranded properties is the steady improvement in online search results, making consumers less dependent on the property and brand websites or sales channels to find available rooms.
As the impact of the pandemic begins to ease on the global hotel industry, it will be interesting to observe if consumer purchasing behavior in the U.S. changes. If it does, owner and lender activity could be influenced and slow the ongoing brand proliferation.
Read original article