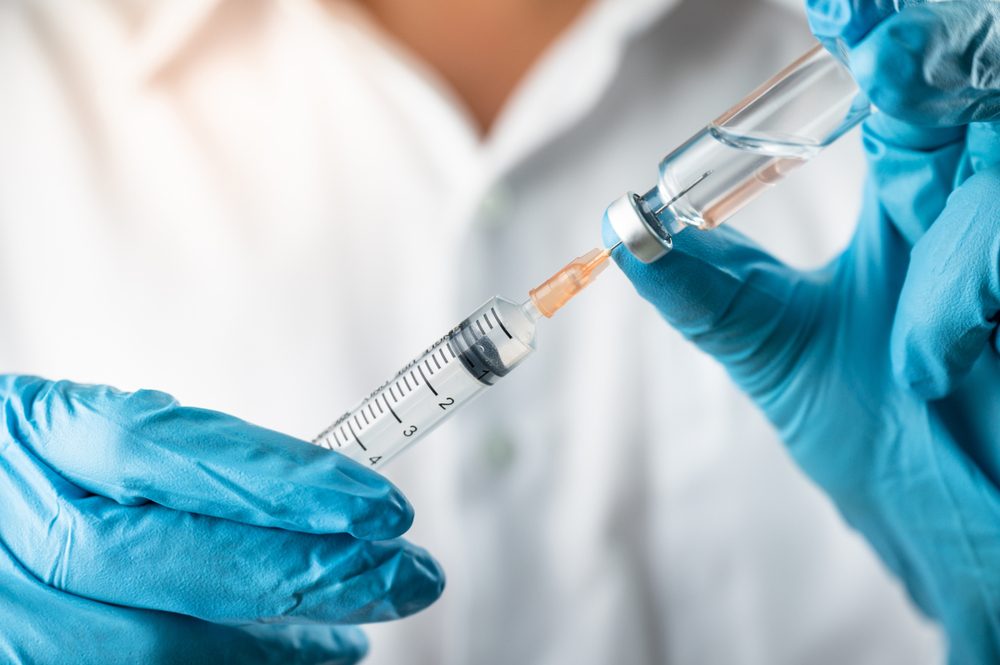 Hong Kong's leader has pledged to negotiate with overseas governments on lifting border restrictions and bringing back international travel for residents vaccinated against Covid-19.
Chief Executive Carrie Lam Cheng Yuet-ngor said her administration was open to forging travel deals with other jurisdictions when she was asked on Tuesday about offering incentives to encourage more Hongkongers to take the jab.
"If we can work out mutual-recognition arrangements with other places for visitors who have received two doses [of Covid-19 vaccine] and have the immunity to travel, we will surely study and work towards a deal," Lam said before the weekly meeting with her Executive Council advisers. "We will share with residents when we have something substantive."
Lam said last week that Hong Kong authorities were looking at driving up Covid-19 vaccinations in the city by offering incentives such as exempting jab recipients from certain travel restrictions and social-distancing measures.
The chief executive on Tuesday said the major motivation for people to get vaccinated should be for safeguarding their own and their family's health, pointing to the example of local non-permanent judge Kemal Bokhary, who said on Sunday that he took the jab for the sake of his grandchild.
With more than 2.3 million doses already in the city, Lam said the government was trying to open up the vaccination programme to more residents when the circumstances permitted.
Read original article