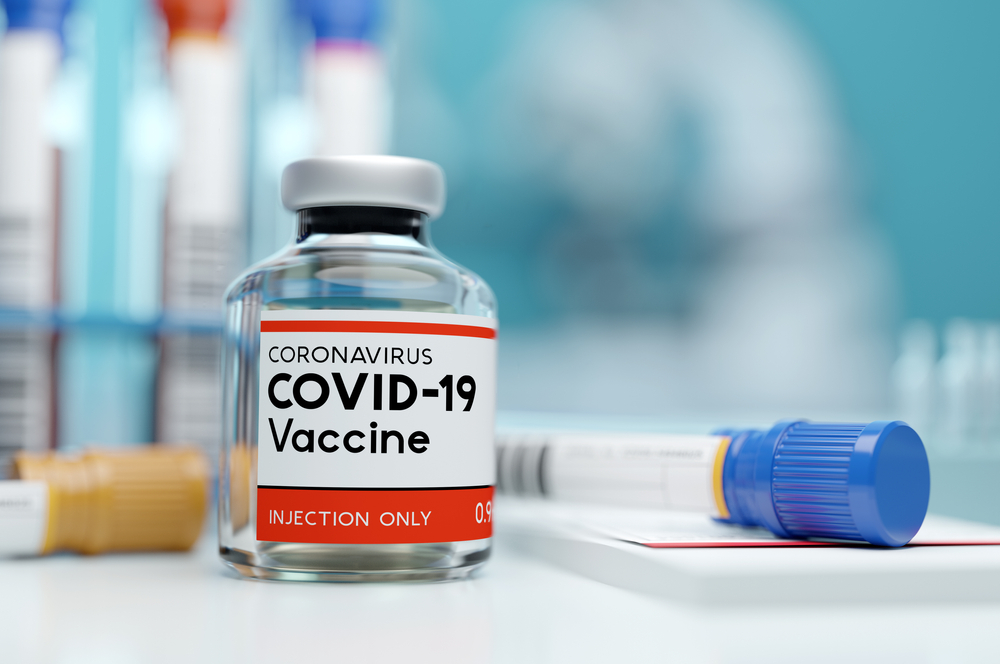 Hong Kong authorities are looking into driving up Covid-19 vaccinations by offering incentives such as exempting jab recipients from certain travel restrictions and social-distancing measures, the city's leader has revealed.
Chief Executive Carrie Lam Cheng Yuet-ngor also said on Wednesday she had noticed some residents were reluctant to get vaccinated because the Covid-19 shots were new.
"The government understands that it is very important to maintain the people's confidence in our approved vaccines. That's why we have established the expert panel [on vaccines] to explain and increase transparency," she said in a question-and-answer session at the Legislative Council.
"We are now considering offering incentives not only in aspects of cross-border travel, but also room to relax certain distancing measures for those who have been vaccinated," Lam said.
Medical experts said the government's plan to offer incentives would be helpful in boosting the city's vaccination rate, but it needed to strengthen public confidence in the jabs.
"The incentives will encourage more people to get vaccinated but the relaxation of social-distancing measures and travel restrictions will be limited until the take-up rate significantly rises," said respiratory medicine specialist Dr Leung Chi-chiu.
Leung said there was "a confidence problem that must be addressed", otherwise not enough elderly or vulnerable members of society would get vaccinated.
Read original article