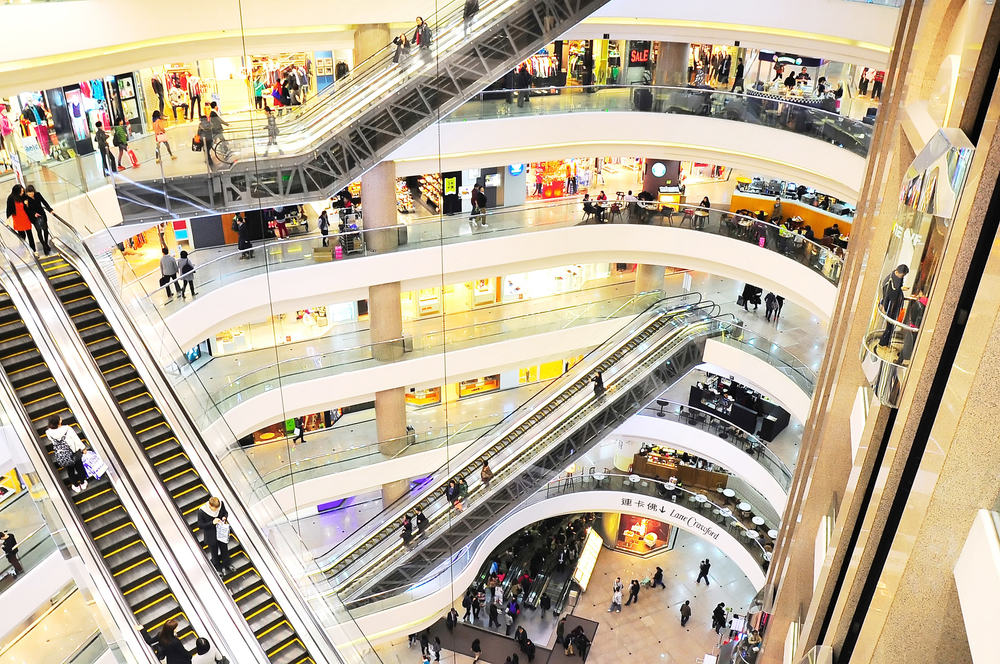 Lego's first indoor playground in the city at the K11 Musea shopping centre has sold 3,000 tickets for its opening day, the mall said on Friday.
The opening of Legoland Discovery Centre, which occupies 30,000 sq ft in the shopping centre's basement, was originally slated for March 1. But K11 was forced to shut following a Covid-19 super spreader event at Mr Ming's Chinese Dinning on February 28. The Legoland centre opens at noon on Saturday now, along with the mall itself.
"Having good entertainment facilities could create traffic for the shopping centre. They could help malls differentiate themselves from other shopping centres and attract shoppers," said Oliver Tong, head of retail at JLL in Hong Kong. He added that such attractions could increase the length of stay in shopping centres and create more sales. "The longer shoppers stay in a mall, the more they spend," he added.
The centre features miniature replicas of Hong Kong landmarks built with more than 1.5 million Lego bricks. It is expected to lift sales by 30% year on year in K11's kids' zone this month, a spokesman said. K11 also said the centre had led to the creation of 100 jobs, while more could come up on full time and part time bases in the future.
Read original article