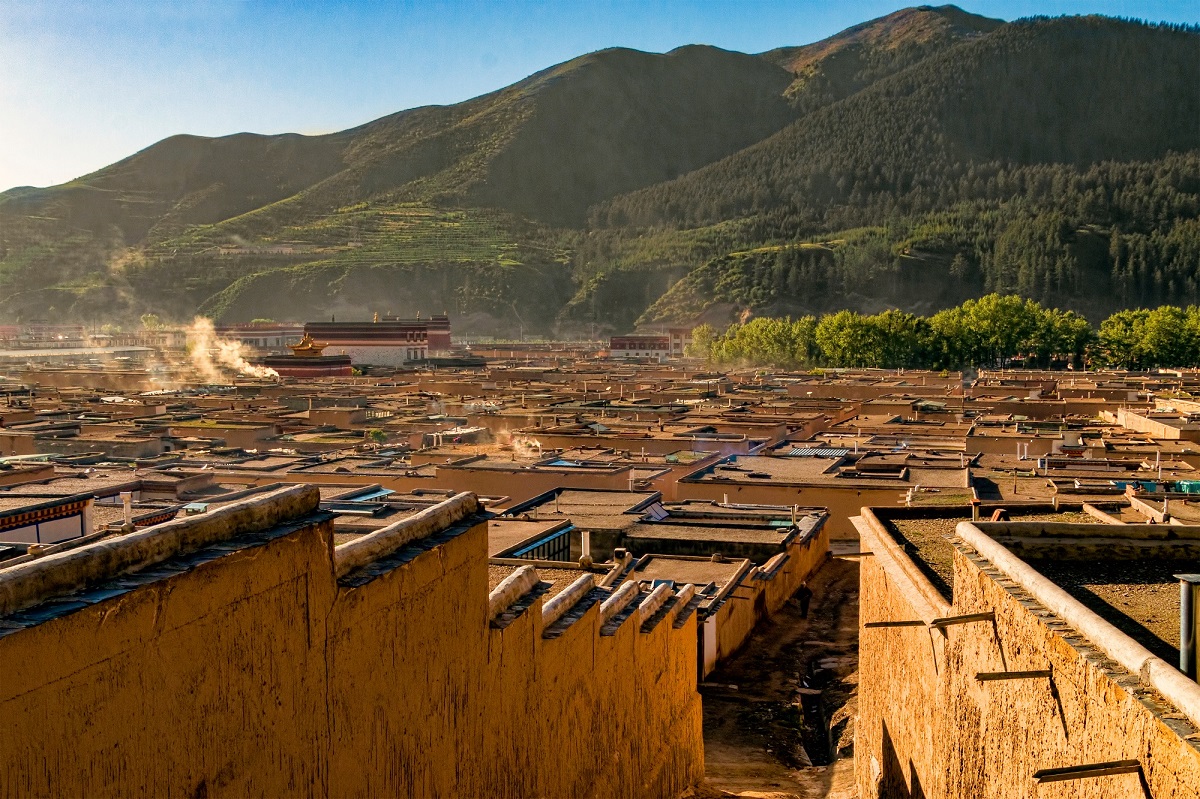 This year's Tibetan New Year Losar coincided with the Chinese Spring Festival that fell on February 12. In Gannan Autonomous Prefecture, northwest China's Gansu Province, local Tibetans celebrate the festival with religious rituals, horse races, family gatherings and feasts.
Official data showed more than 40,000 visits were made by tourists to Gannan during the seven-day Spring Festival holiday, bringing in around 21.06 million yuan (about 3.26 million US dollars) in revenue to the prefecture.
In a bid to attract more tourists over the winter, Gannan has rolled out a series of preferential policies including free admission to some scenic spots.
Tourism has triggered a spectacular improvement in the lives of local Tibetans in Gannan. In 2020, the prefecture saw nearly 16.71 million visitors, generating about 8.3 billion yuan in revenue, up 16 percent and 12 percent, respectively, year on year.
Read original article