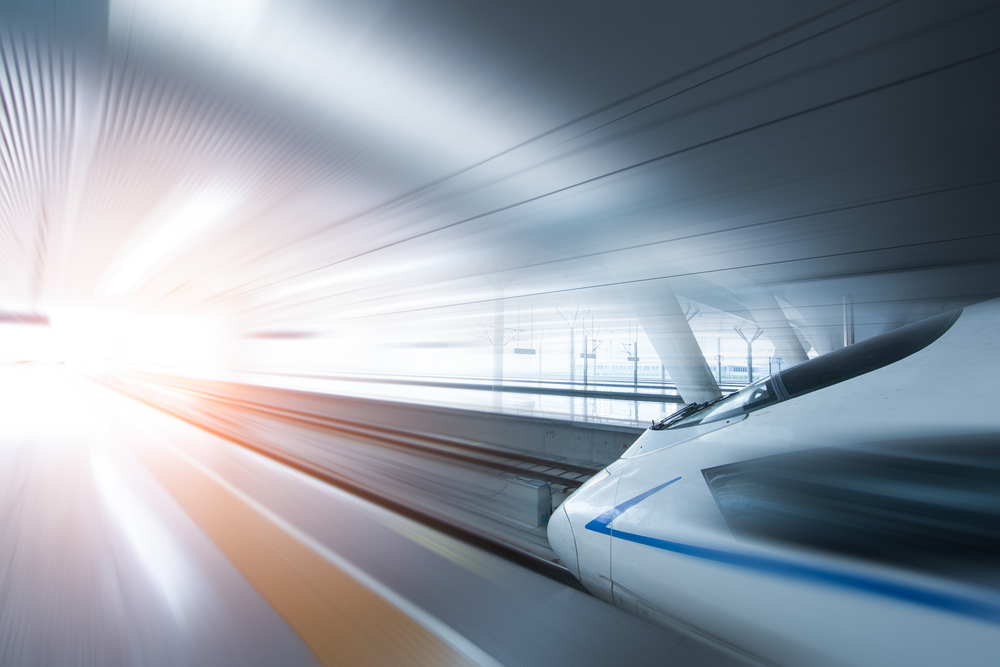 South China's Guangdong Province plans to construct two ultra-high-speed maglev lines linking provincial capital city of Guangzhou and another booming city Shenzhen with Shanghai and Beijing, cutting current travel time via high-speed railway by half.
According to the Territorial Special Planning of Guangdong Province (2020-35) released on February 9, Guangdong has formally stated the intention to set aside space in the province for the construction of a high-speed maglev line linking Beijing, Hong Kong and Macao, and another one line linking East China's Shanghai.
If the plan is realized, it's estimated that the travel time between Shenzhen, Guangdong and Shanghai will be shortened by half to merely 2.5 hours, while that between Shenzhen and Beijing will be 3.6 hours.
The proposal estimates that the province's population will grow to 130 million by 2035, while population in the Pearl River Delta region will reach 84.4 million, 90 percent of the population living in the cities.
In order to make travel more convenient, the province also plans to cut travel time within the Guangdong-Hong Kong-Macao Greater Bay Area to within one hour, and shorten travel time to major cities across Southeast Asian countries to within three hours.
Read original article