The Covid-19 pandemic forced 88 Hong Kong travel agents to close last year, while others downsized or began sharing premises to cut costs and carry on.
Arrivals shrank 93.6% to just 3.57 million from 2019 figures, which were already affected by anti-government protests that kept visitors away. Hong Kong had 65.1 million visitors in 2018.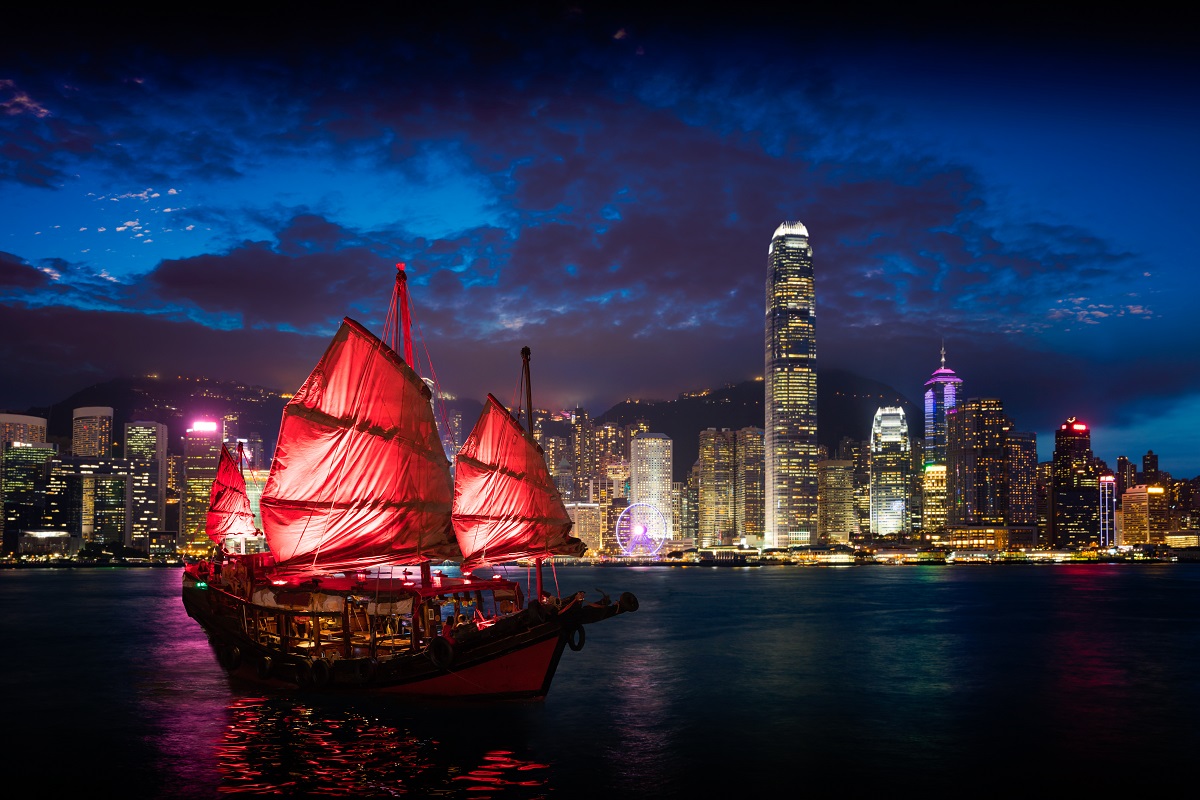 The 88 agencies which closed last year represented 5% of the total in 2019 while many others shrank, cut branches, moved to smaller premises or began sharing offices, the Travel Industry Council said. The total stood at 1,734 at the end of December.
Even the city's biggest travel firms laid off workers or put staff on unpaid leave. Between them, Wing On and EGL Tours let go of more than 100 workers in recent months.
Last September, the council relaxed its rules and began allowing travel firms to share premises with up to seven other agencies to save costs. It received 135 applications for a change of address in the four months to December.
The council said the sector remained badly in need of support.
Read original article