China's tourism industry showed signs of recovery towards the end of last year, but analysts believe holiday spending is unlikely to pick up in coming months.
Some 25.25 million people joined package tours in the fourth quarter, down by nearly half from the same period a year earlier, according to data released by the Ministry of Culture and Tourism.
Still, participation in package holidays recovered gradually throughout 2020, from 4.98 million in the first quarter at the height of the coronavirus pandemic, to 7.79 million in the second quarter and 19.71 million in the third quarter, according to ministry figures.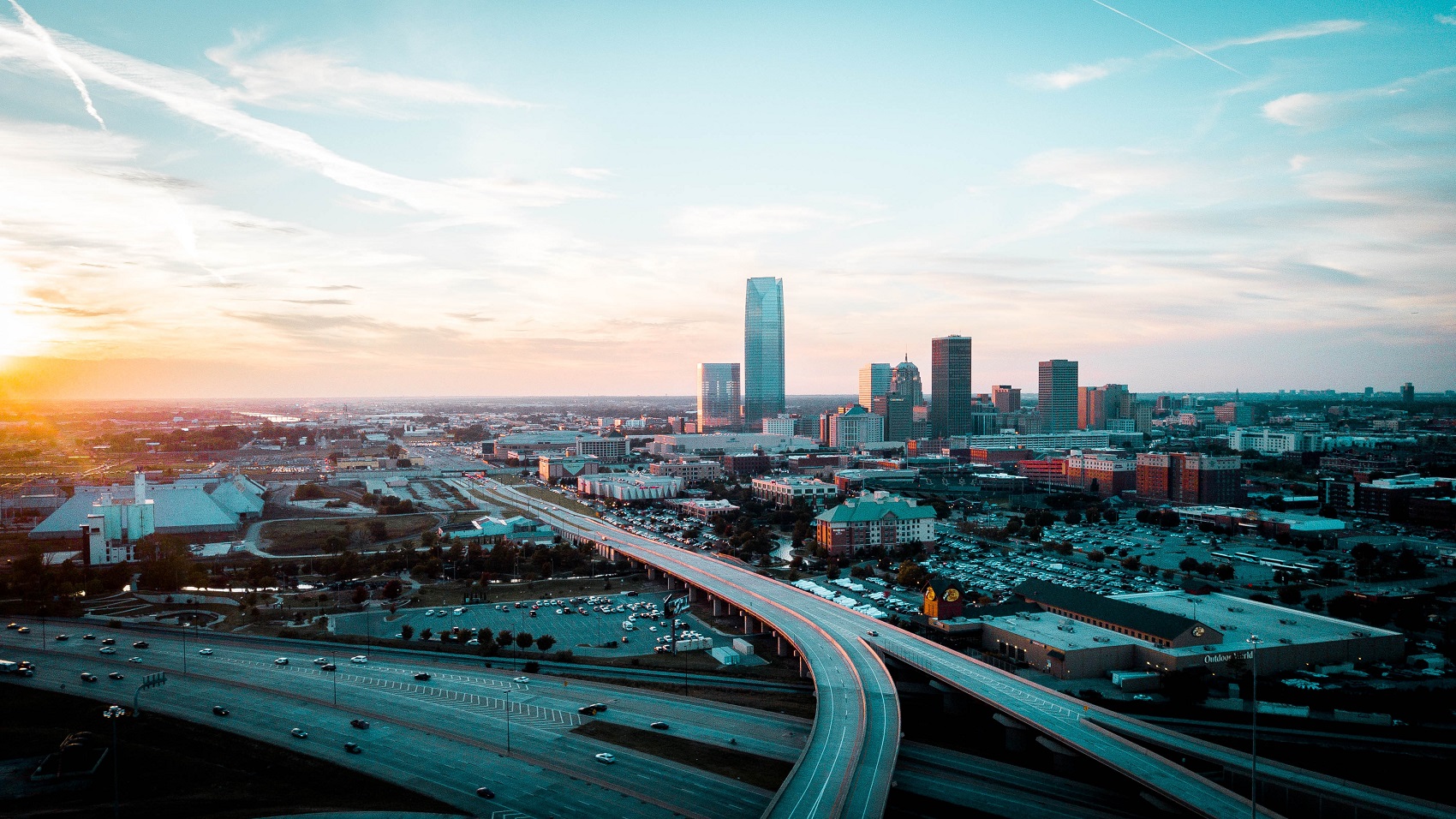 China's tourism revenue in 2020 is likely to have fallen to 4.13 trillion yuan, a decrease of about 2.5 trillion yuan from 2019, according to estimates from iiMedia, a data company.
China saw a resurgence of the coronavirus last month, when a new cluster of infections emerged in Hebei province, which surrounds Beijing, followed by outbreaks in northeastern Heilongjiang and Jilin provinces. Local authorities introduced lockdowns, travel restrictions and mass testing in a bid to contain the virus.
Although the latest wave of infections appears to have subsided, travel volumes during the Lunar New Year holiday that started on February 4 are expected to fall significantly, as authorities have encouraged people to stay put to control potential outbreaks.
The Ministry of Commerce said on Wednesday that 48 million people would be staying where they work instead of traveling to their hometowns for the seven-day long break, as is normally the case.
Read original article