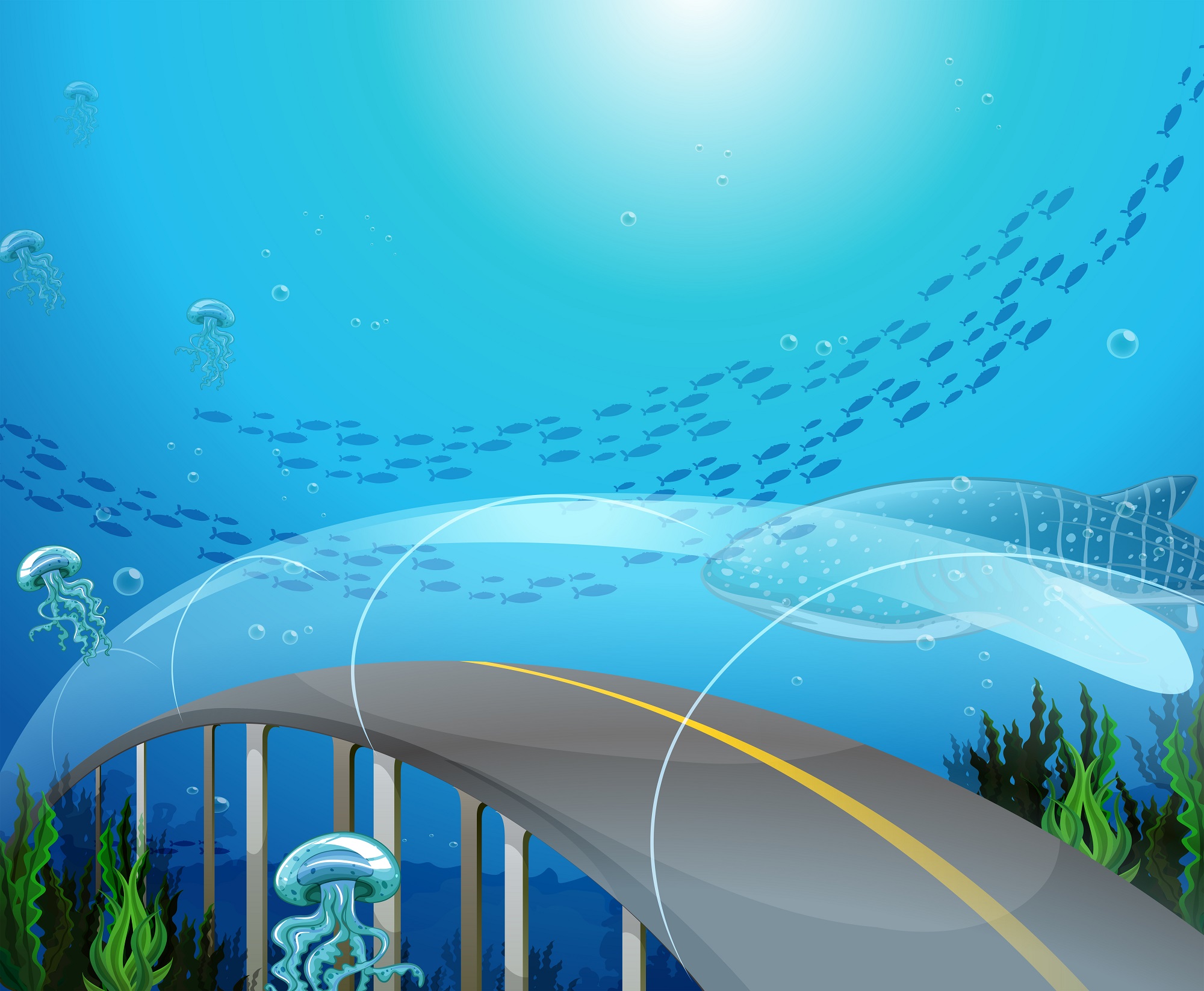 A senior adviser to the Chinese government is calling for a proposed road and rail tunnel between mainland China and its southern island province of Hainan to be put back on the agenda, to boost the island's economy and help Beijing gain a foothold in the South China Sea.
Wu Shicun, the head of think tank the National Institute for South China Sea Studies, said a cross-sea passage project should be added to China's current or next five-year plan – the blueprint for nation's development – and construction and funding preparations accelerated to allow it to be built by around 2033.
He told the South China Morning Post a tunnel such as that proposed by his think tank could shorten the travel time to Hainan to about 10 minutes by high-speed rail. At present, the journey can take several hours by sea or air.
Proposals and feasibility studies have come and gone since the early 1990s, with construction difficulties, high cost and environmental concerns preventing a crossing coming to fruition.
But experts say the issues facing it can now be tackled, and China's attempts to convert the tropical island into a world-class free-trade hub and tourism destination offer new impetus.
The number of tourists visiting Hainan is projected to rise from a pre-coronavirus 80 million a year to 150 million in 2030, according to the Hainan provincial government.
Read original article