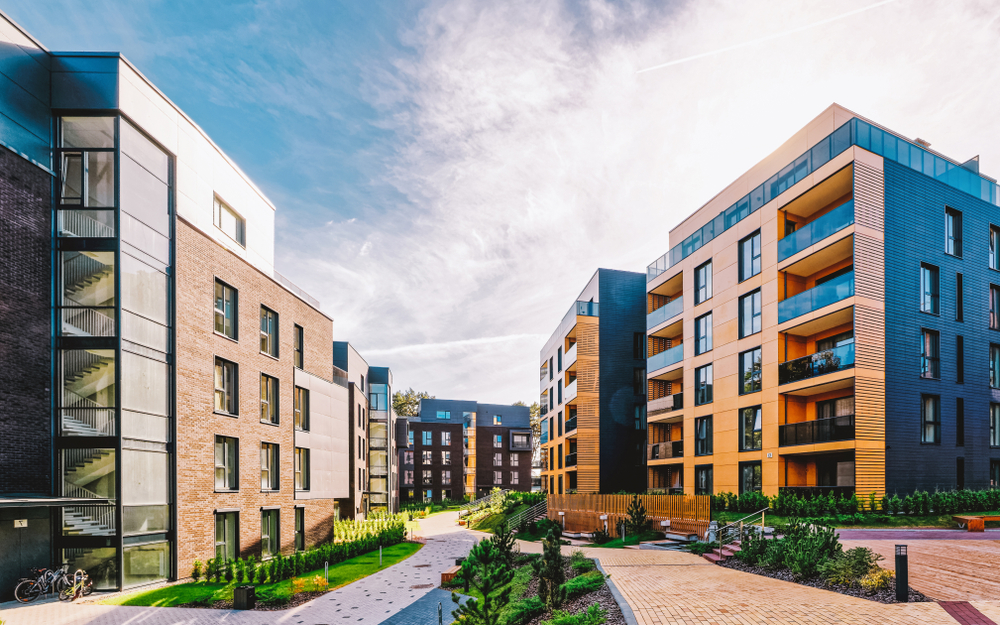 Beijing has banned Airbnb-style short-term lettings in the heart of the Chinese capital citing security concerns.
It is part of a move to tighten control of short-term apartment rentals across the city and to ensure safety in the "core central administrative zone", an area of 92.5 sq km (35.7 sq miles) around the Forbidden City and the Zhongnanhai compound that houses the top Chinese leadership, according to a directive issued by four government agencies.
The new policy left business operations scrambling to adapt before the new rules come into force in February.
Read original article