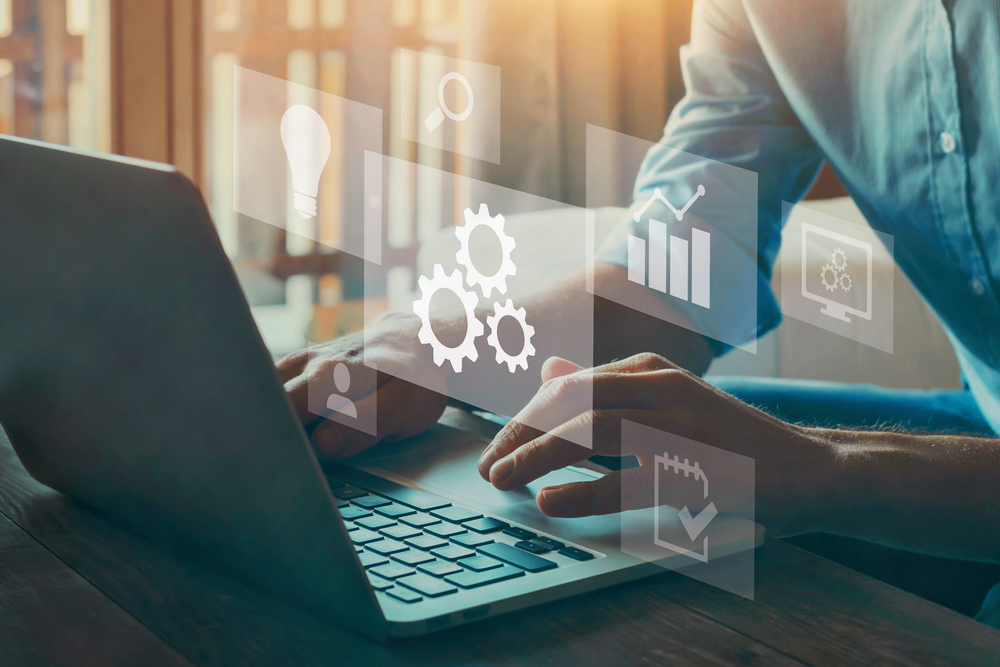 The COVID-19 pandemic forced many businesses to reassess how they approach their daily operations. The vacation rental industry, in particular, was impacted hard by the crisis. Airbnb alone reported a net loss of almost $700 million on revenue of $2.5 billion. As a result, increasingly more hosts are searching for tools to help reduce expenditure and ways to scale quickly.
Vacation rental software is one such tool that can help hosts and property managers recover from the financial impact and, ultimately, grow their rental business. This article explains how it works, what advantages it can offer, and how to select the right solution.
What is vacation rental software? Main features
A must-have feature is personalized templates. Your guest communication should be prompt as it sets the tone for the rest of the stay. Your property can boast the most impressive views and amenities, but without quick response rates, you will be unable to secure the bookings in the first place.
You might feel as if you have your reservations under control, but there is always the risk of double-bookings if you update your calendars manually. Ideally, you are also searching for software that enables you to manage all your bookings from Airbnb, Booking.com, and Vrbo, or direct bookings, via a centralized place, which makes features like a multi-calendar and unified inbox extremely useful. Such software is called a channel manager.
How to choose vacation rental software
The ultimate objective is to select a software solution that will meet the requirements of your short-term rental business. What works for one host is not guaranteed to deliver the same results for another.
Therefore, take the time to list the major pain points and specifically search for vacation rental software that has the features to address these issues.
To get the best value for money, it's best to invest in an all-in-one vacation rental software such as the one we offer at iGMS. A channel manager can help you to control property availability on various platforms and update reservations across multiple channels. In addition, the functionality of a comprehensive vacation rental software solution offers more value for money. For instance, a standard channel manager excludes guest communication automation, reviews automation, and cleaning and team management.
Read original article