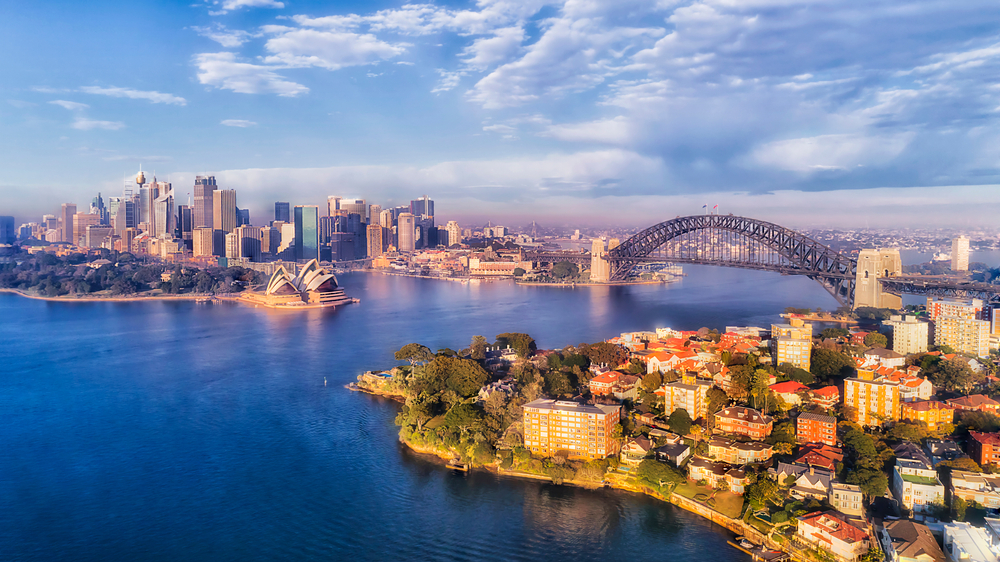 In 2019, 20% of Keswick Island (population 96, according to Wikipedia), which is located 34km northeast of Mackay, in the tropical Whitsundays archipelago, near the Great Barrier Reef, was acquired by Hong Kong-registered company China Bloom from leaseholder Keswick Developments for A$20 million (US$15.06 million). The 99-year lease includes plans to develop a resort capable of hosting 3,000 visitors.
The remaining 80% of Keswick's 550 hectares is a Queensland government-owned national park that residents claim they are being kept out of. "Land-based access to sections of the national park have been 'locked' or blocked with boulders," reported local online newspaper The Morning Bulletin on December 3. "The airstrip is no longer accessible and, worst of all according to locals, one of the island's most majestic public beaches is off limits."
Media attention appears to have inflamed the feud. A former Keswick resident told TV show A Current Affair, "I just don't think they want Australians on the island. I think that they want to have this island solely for the use of the Chinese tourism market." The Daily Mail Australia reported that "the subtropical paradise is more like Wuhan than the Whitsundays".
On December 7, China Bloom issued a statement saying the company was "implementing changes to the island's operation to ensure compliance with the regulations set out in the headlease agreement". It claimed that turtles hadn't been seen on the island in 10 years and that "individual properties cannot be sublet" and it accused Keswick's perma­nent residents – of whom there were just four, in China Bloom's opinion – of being "anti-development" and "actively working to undermine the progress of any future development of the island".
As for the Chinese tourists the island is supposedly being kept for, Covid-19 and geopolitics are likely to keep them at bay for the time being.
Read original article