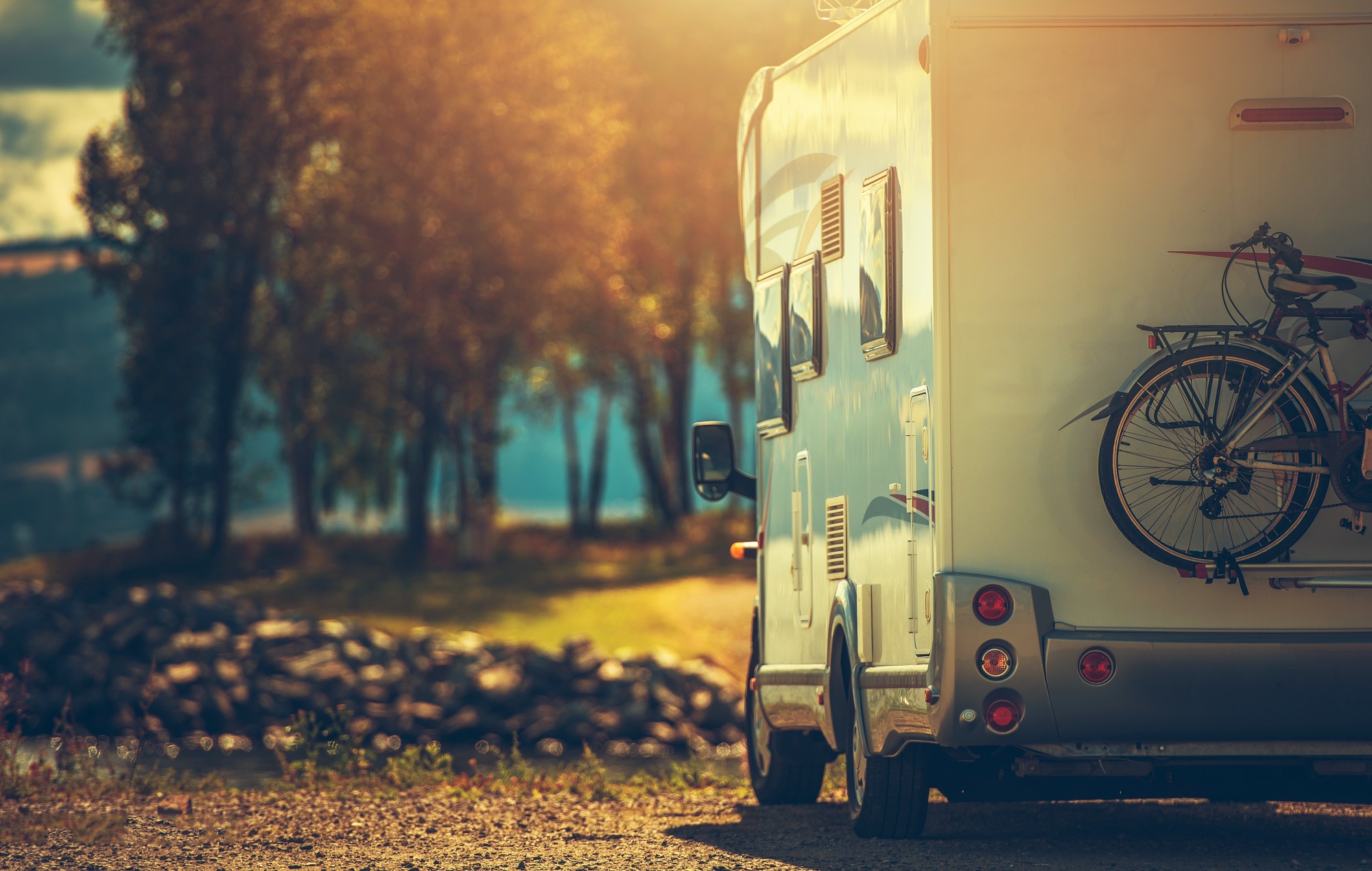 With most international borders closed for the best part of 2020, mainland Chinese tourists have been exploring their own country instead. A small but growing number have been taking the road less traveled, driving rented or their own recreational vehicles (RVs).
According to figures from data platform Qichacha, 849 companies related to RV rental were established in China in the second quarter of 2020, a 36% year-on-year increase.
A major beneficiary has been the Shanghai Automotive Industry Corporation (SAIC), which both makes RVs and rents them out, through the RV2Go booking platform. The state-owned enterprise claims that, when it comes to RVs, it has 50% of the manufacturing market and 70% of the rental market in China. The company says rental income has risen 510% this year from last, and it has introduced new routes to appeal to customers.
In China, renters of RVs may either stipulate when and where they intend to return their vehicle, or follow a route and itinerary designed by the company they rent from. "We partner with local travel groups for the programs," says Yao Liwan, president of SAIC Maxus RV Technology.
RV2Go was set up in 2018, a year after SAIC established a 1.8 billion yuan (USD 275 million) factory in Jiangsu province to develop and manufacture RVs. The platform now has 2,000 vehicles on its books, which can be rented from shops in 31 cities, in 18 provinces, manned by 500 staff. The company has so far mapped out 1,000 suggested routes.
A network of RV parks and hotels with fields equipped for camper vans has also sprung up around the nation. Many offer power and water supplies, Wi-fi, shower blocks, convenience stores, and kitchen and barbecue facilities.
The appeal of RVs in the Covid-19 era, when social distancing and crowd avoidance have become the norm, is obvious.
True Go Hotel, a mid-range Chinese chain that was launched in 2016, opened 20 new outlets between May, when Covid-19 was generally understood to be under control in the mainland, and October 31.
Over the past two months, the average occupancy rate for the chain's hotels has been above 80%.
North America and Europe remain the biggest RVs markets, with around 500,000 new vehicles hitting those roads per year, but, Yao says, "The China market will catch up in around six years."
Read original article