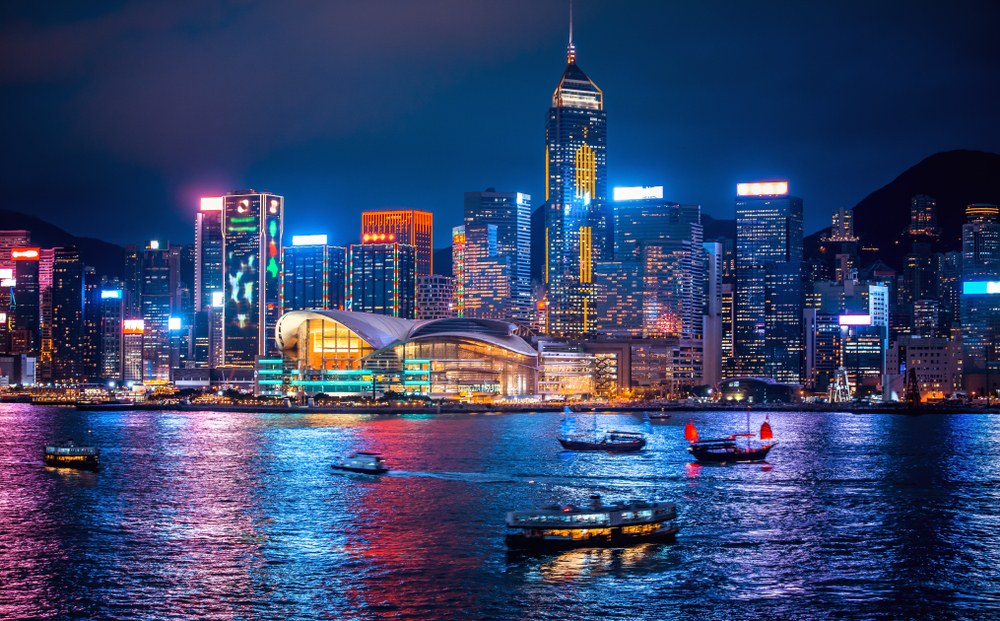 Hopes for the reopening of Hong Kong's border with mainland China have been raised after the Guangdong government withdrew its demand for the city to first have zero new Covid-19 cases.
A mainland government source on Monday said the province would consider allowing the return of quarantine-free travel with Hong Kong if there were only a handful of fresh infections over a two-week period, a relaxation of the zero cases previously stated as a prerequisite.
"They still want Hong Kong to keep Covid-19 cases low, in the single digits, for over 14 days as an indication that the situation in Hong Kong is under control," the city-based source said.
However, the relaxation on new infections would come with the condition that Hong Kong set up a comprehensive tracking system similar to that on the mainland, which required telecoms companies to support contact tracing efforts through the use of registered mobile phones.
The source said that would be challenging for Hong Kong to replicate, as it had different privacy laws and mobile registration processes. "But that is the direction we should go if we want to open the borders quickly."
The source told the Post earlier that business travelers would be the first group to benefit from the border reopening.
Read original article