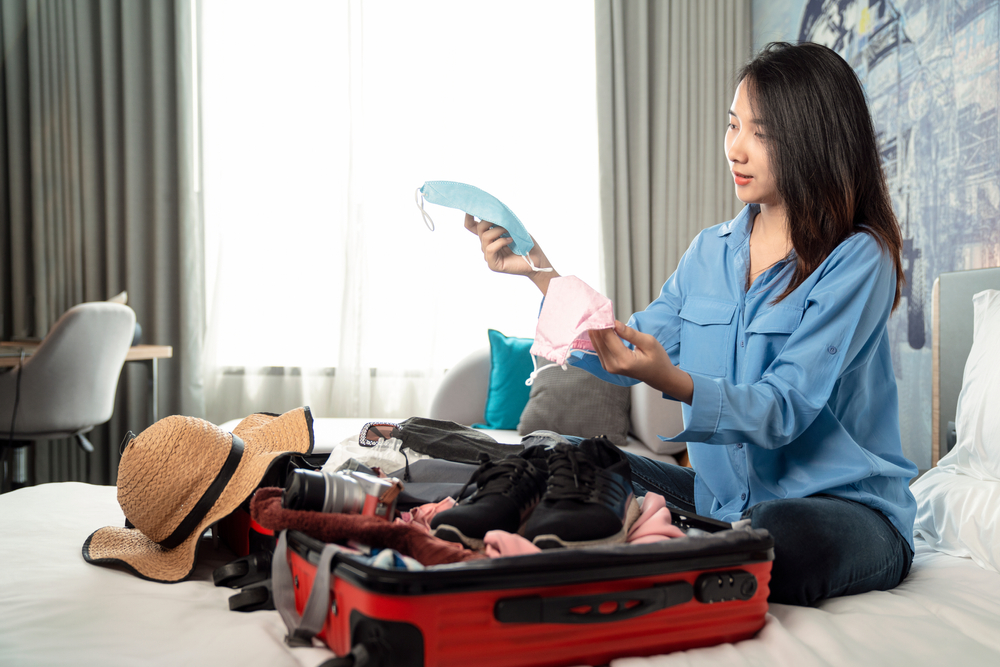 The Hong Kong government is mandating hotel quarantine for all arriving residents, irrespective of where they are returning from, bar those from mainland China. This is a ham-fisted overreaction, or more likely an underhanded form of support for the hotel industry.
There are much better ways to address the problem. First, maintain the current high/low-risk separation for countries, and put on the low-risk list places where the virus is at similar levels to Hong Kong – such as New Zealand, Australia, mainland China, and so on. All of these truly low-risk arrivals should face either no quarantine or a short one, or home quarantine only.
Second, make all arrivals sign a legally binding declaration of how many people live in their household. Those who live alone can go home. For others, if they need to be in quarantine, have Department of Health staff come to the house to put tracking bands on every person in the household and everyone has to quarantine together. Perhaps there could be a small fee to use this service. Everyone in the household has to do another test before leaving quarantine.
That would solve the entire problem, except for supporting the hotel industry. But this would not be required if we opened up cross-border travel to mainland China, as hotels would no doubt prefer real tourists to quarantine guests. Two weeks of hotel quarantine for all incoming residents except from the mainland discriminates against poorer Hongkongers.
Read original article