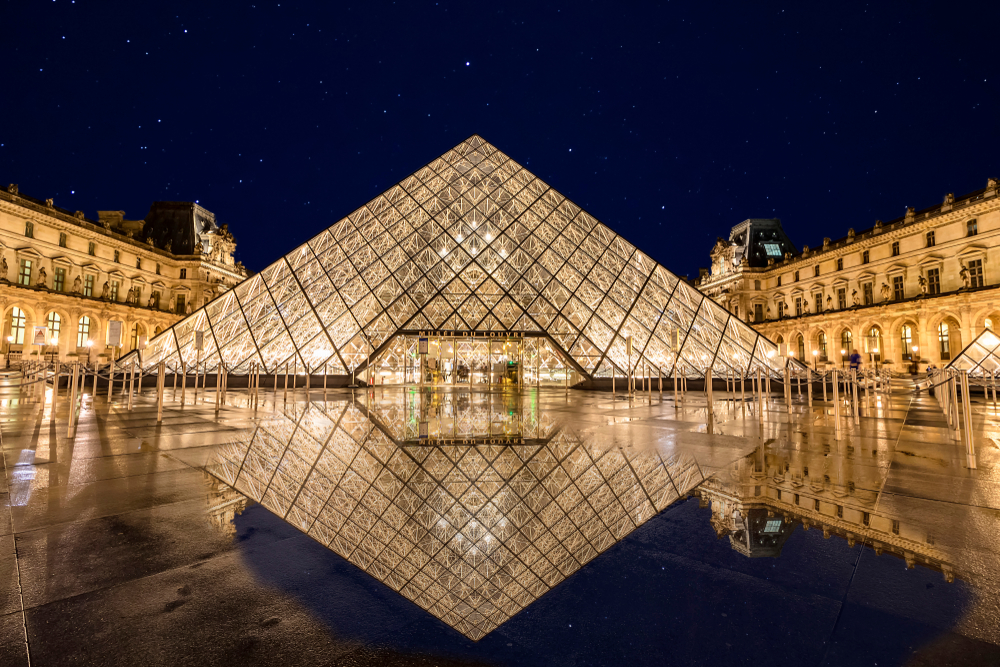 Chinese consumers can now buy products inspired by treasures housed within the world's largest art museum, the Louvre.
The museum inked a new partnership with Alibaba Group to launch a flagship store on B2C e-commerce platform Tmall and a content agreement with Alifish, Alibaba's online licensing platform.
Located in central Paris, the Louvre is one of the world's most recognizable landmarks and displays some 38,000 pieces of art across eight curatorial departments. To bring the museum's wonders closer to Chinese consumers, the Alifish team leveraged a combination of Alibaba's data-analysis capabilities and its licensing expertise to identify the Louvre's most influential and popular works.
Tmall also set up a Super Brand Day promotion timed to the launch of the Louvre's flagship store. The one-day campaign, which rallies the resources across Alibaba's ecosystem to create a smaller version of the company's 11.11 Global Shopping Festival for a single brand, used personalized recommendations, special discounts and other traffic-boosting tools to connect art-lovers with products from the museum's online store.
Read original article