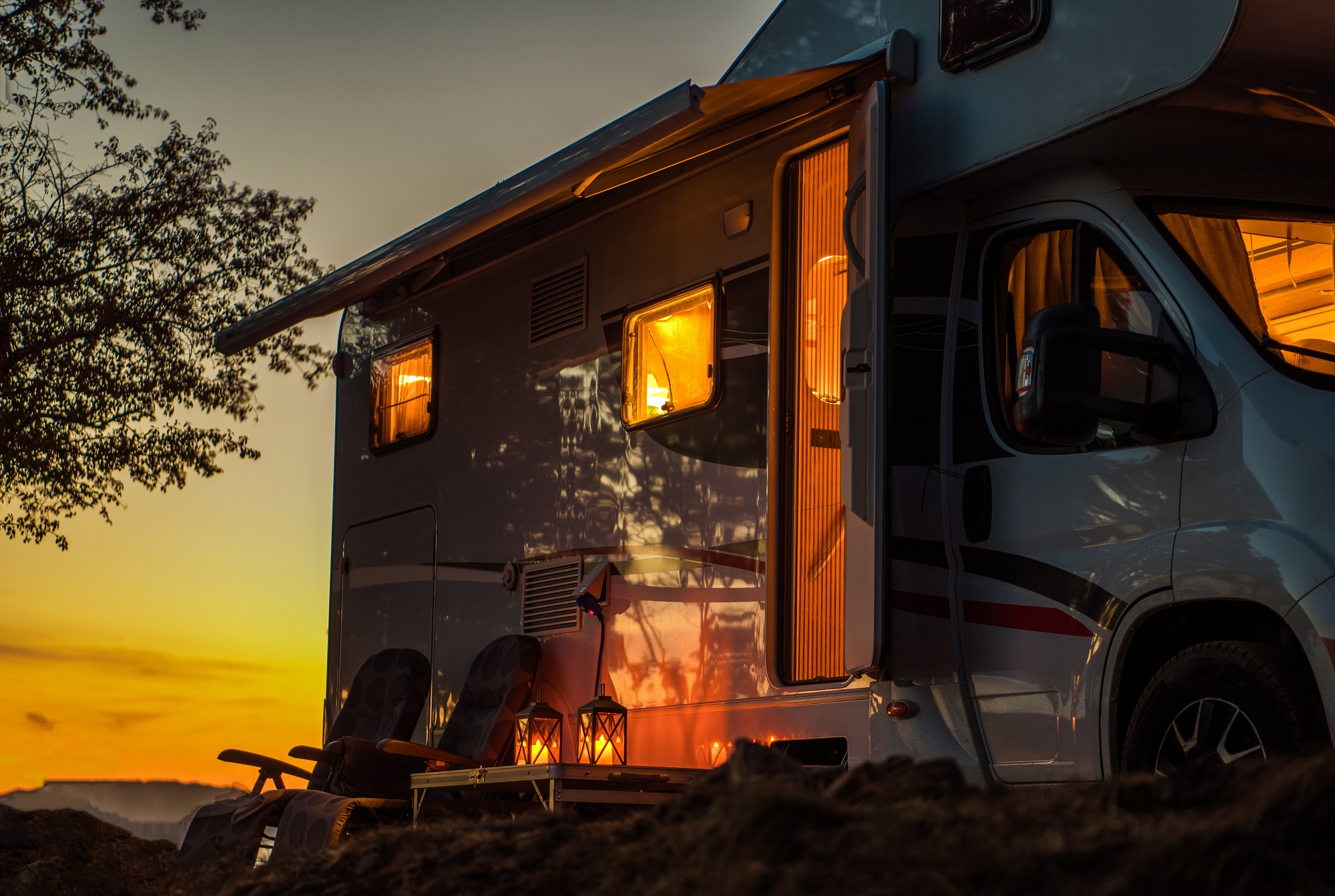 There was an unexpected shortage of recreational vehicles for hire in China over the eight-day National Day holiday that ended yesterday, as the luxury caravan industry takes off amid swelling personal wealth and restricted international travel.
Over 2,000 motorhomes were booked two weeks in advance on the country's biggest campervan rental platform, RV2Go, according to the general manager of the app's operator SAIC MAXUS Automotive RV Technology.
"Orders have jumped more than five-fold this year," Yang Songbai told Yicai Global. It is one of the few segments to achieve growth in the tourism sector, which has been badly battered by the Covid-19 pandemic, he added.
RV orders doubled in June from the same period last year on the RV2Go platform, which, thanks to its affiliation to China's biggest carmaker SAIC, has rental sites in over 30 cities nationwide and holds more than 60 percent market share.
The growth in popularity has much to do with the Chinese consumer's increased spending power. The average price of motorhome travel is RMB 4,000 (USD 595.9) per customer. The average family will spend over RMB 10,000 (USD 1,500) per trip.
China had more than 100,000 registered RVs last year, and the number is rising at around 30 percent a year. Some 1,274 new companies in the luxury caravan business were registered in the first six months of the year, up 17 percent from a year earlier. Sixty-six percent of these firms were formed in the second quarter.
Read original article