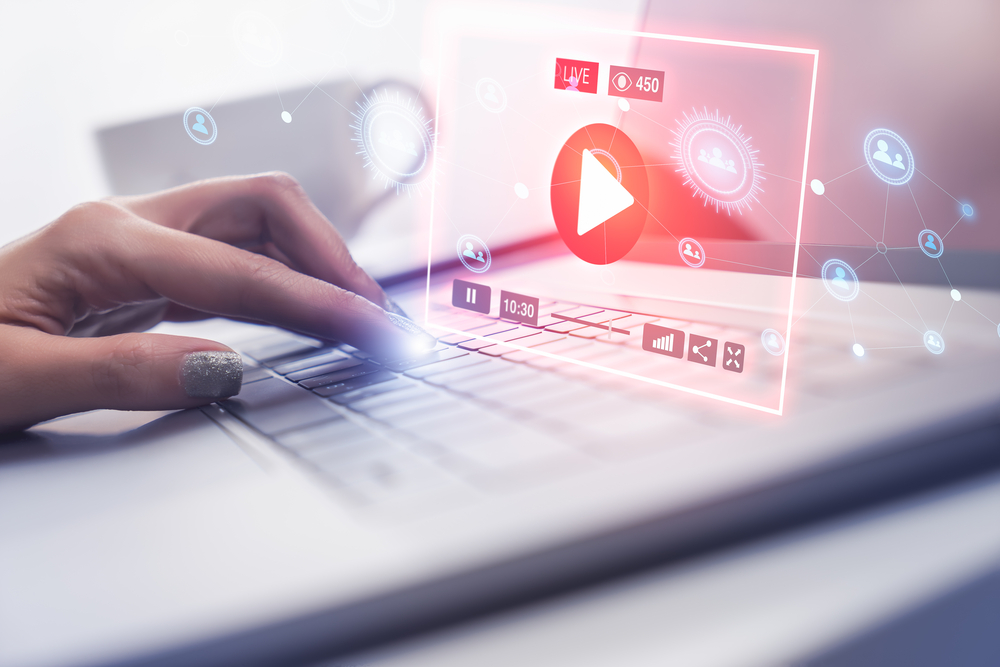 When China's coronavirus cases stabilised in March and domestic tourism began to resume, Trip.com Group's co-founder and executive chairman James Liang Jianzhang traded his formal business attire for ancient Chinese clothing to host live-streamed shows selling travel packages and hotel room bookings.
His 25 live streams on various platforms have netted Trip.com Group – China's biggest online travel services provider – over 2 billion yuan (US$294 million), according to the Shanghai-based company formerly known as Ctrip.com. Most of the orders were for presale deals, where customers purchase travel packages or bookings in advance to be redeemed at a later date.
But even as China's domestic tourism market gradually recovers, Liang said he expects live-streaming to continue to grow as an important sales channel. 
"When normal business started to pick up, live-streaming presales have also gone up, the audience keeps growing," he said. "Even though a lot of people may not order at that moment [while watching the live stream], they often do later on."
Live-streaming is one of the fastest growing online trends in China. In the first half of the year, there were more than 10 million live-streaming e-commerce shows and about 309 million live-streaming e-commerce users, or one third of the total internet users in the country, according to the China internet Network Information Centre.
Liang said that at least in the short term, the company will focus on its domestic business, which he said has "almost fully recovered".
Over the first half of the eight-day "golden week" holiday starting last Thursday, 425 million Chinese people hit the road – still far below normal levels, but showing a rebound in consumer spending since the height of the coronavirus outbreak this spring.
Liang said Trip.com Group is aiming to target the high-end segment in China more as people seek alternatives to international travel.
Meanwhile, Liang said he is less optimistic about the company's international expansion for now, even though it sold over 100 million yuan of high-end hotel bookings outside China in the quarter that ended in June.
"On the international front, we are still under a lot of pressure because the business is still at a very, very minimal level at this point," Liang said. "Of course [international expansion] will be delayed a little bit."
Read original article