Every industry has a set of indexes to measure revenue performance, no exclusion for hospitality too. We as hoteliers are dealing with OCC, ADR, RevPAR in daily reports, meetings and discussions.
But if you ask an F&B manager what was yesterday's ADR/RevPAR, he/she probably would not know. This would not be their fault as most of these indexes are for used by the sales team to measure their room sales.
Nowadays, more and more hotels are realizing that total revenue is playing a more important role in the hotel business. But is there any indicator to measure a hotel's total revenue? RevPAG is the new indicator a hotelier should be looking at.
Difference between RevPAR and RevPAG
RevPAR: Revenue Per Available Room
This is the most common metric hotels are using, it is a quick snapshot of the hotel's performance taking into account both occupancy (OCC) and average daily rate (ADR). To balance both OCC and ADR, revenue equals to room revenue.
RevPAG: Revenue Per Available Guest
This is a more advanced metric for hotels to measure their hotel revenue performance regardless of how many sold rooms and how many guests are staying in one room. It focuses on guest total spending during their stay.
Why is RevPAG a good indicator across different departments?
Once we look at RevPAG, the hotel revenue performance does not consist only of room revenue anymore, it is a much more guest-centric focus rather than just filling up rooms. Guests are paying for the unique experience in the hotel accompanied by a room. It will bring all departments together to show the value of hospitality.
The sales team must ensure that the guests they bring to the hotel have potential and are willing to spend more within the hotel. For example, some tour groups are managed by tour guides and have no opportunity to explore the hotel's facilities, even though they have paid a reasonable room rate, this source is considered to be not optimized.
The marketing team must work closely with the F&B, Spa and Concierge team to promote the hotel's services and products after the room booking is confirmed. A proactive approach, instead of a reactive approach, should be used to engage pre-arrival guests, this will show the hotel's enthusiasm towards the guests. By increasing guest stay experience, the hotel can definitely increase the pre-arrival upsell opportunity.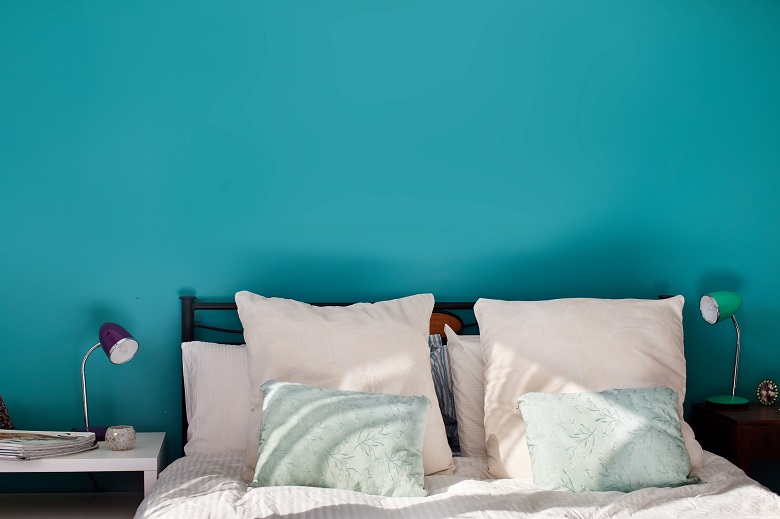 What are the impacts on hotel total revenue?
Personalized Engagement
Guests are bombarded with information online including email blasts, only those with personalized content will draw their attention. An online survey shows that 60% of guests would like to purchase ancillary services during their stay, but there are still a significant number of guests who mention that the services offered were not relevant to them. If a hotel could personalize the services and products that are offered to each individual guest, the conversion rate will definitely increase.
Guest-centric Upselling Skills
Compared to the upselling skills hotels are using today, guest-centric upselling skills is not about what the hotel wants to sell, but to fulfill the potential needs of the guest. Both system automation and staff should have the capabilities to figure out the guests' interests and needs, once we put ourselves in the eye's of the guest, our upselling will be more successful.
Consistent Service Standard
Singapore Airlines has always been the benchmark for airlines with its high-quality service standards. The reason is not how they provide amazing service to their passengers, but their service standard is always consistent across every flight and every crew. In the context of a hotel at a service level, every F&B staff could offer a dessert after the main course or to assist your guest in booking a follow-up spa session. The upselling then becomes not only a sell but a value-added service which makes guests feel that they are being looked after.
The decision of putting RevPAG onto the table is not just another metric to measure a hotel's performance, but to change the focus from rooms to guests. This will help hoteliers reach a new height of revenue and guest satisfaction.
Read original article