Travelport, the leading travel commerce platform, announced the appointment of Ming Foong as Regional Managing Director of Asia, effective immediately.
In his new role, Ming takes responsibility for managing and growing Travelport's business in Asia (excluding Japan and India), providing leadership to the teams and partners in the region. Ming will continue to be based in Hong Kong and to report to Mark Meehan, Managing Director of Travelport's newly formed Asia Pacific, Middle East and Africa (APACMEA) region.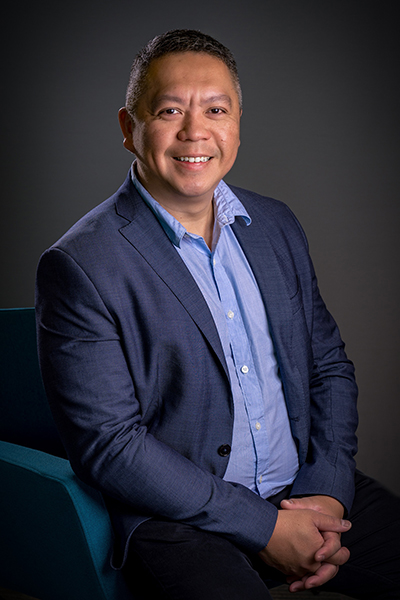 Since joining Travelport in 2012, Ming has been instrumental in growing Travelport's business in the Asia Pacific (APAC) region. His most recent role was Managing Director for Greater China Region (GCR) and Online Business Group (OBG) APAC.
Harnessing the rapid growth of online travel market, Ming and his team strategized and implemented a series of innovative business initiatives to successfully expand Travelport's portfolio across APAC. Under Ming's leadership in the Greater China Region, Travelport formulated partnerships with a plethora of online travel agencies (OTA), traditional offline agencies and corporate TMC customers. Ming has also actively driven Travelport's transformation from a legacy GDS company into a true travel commerce platform backed up by leading technology innovations and diverse product offerings.