Ctrip announced that it has completed a strategic investment in Boom Supersonic, a supersonic airplane developer ("Boom"). Boom is applying the proceeds to accelerate the development of the company's Mach-2.2 airliner.
Boom and Ctrip are working together to bring supersonic flight to China. Ctrip will help Boom accelerate its ongoing partnership efforts with airlines in China. Boom will help Ctrip explore offering its customers 10–15 seats on one of Boom's first several supersonic commercial flights. The two companies are working to halve flight times from China to the United States, South Asia, and Oceania.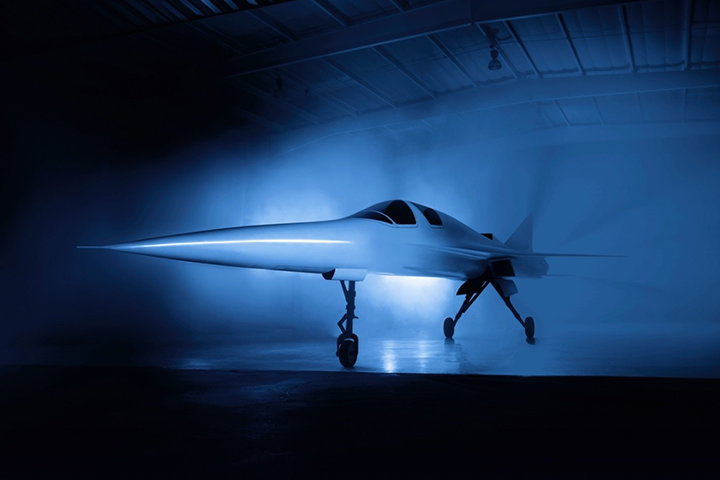 "Boom will be positioned to provide exciting premium global flight options for Ctrip users and Ctrip is making a strategic investment in the next generation of travel. In addition, Ctrip's unrivalled expertise in the business-travel market will help Boom to further deepen its relationships with Chinese airlines." said James Liang, Co-founder and Executive Chairman of Ctrip.
Boom is building a supersonic airliner capable of carrying 55 premium passengers at Mach 2.2 (2,335 km/hour or 1,451 miles/hour), more than twice as fast as current passenger airplanes at the same cost as today's business class fares.
The flight time from Shanghai to Los Angeles, currently about 12 hours, will shrink to just over 6 hours on Boom's airliner, which will enter service in the mid-2020s. The Chinese market, now the world's second largest and one of the fastest growing, is expected to surpass the US in size by 2022, according to the International Air Transportation Association.
Ctrip has made an investment into Boom Supersonic, joining other strategic partners like Japan Airlines to accelerate the future of air travel. Previously, Japan Airlines has also pre-ordered 20 Boom aircraft, joining Virgin Group as a Boom launch customer.
Read original article