VisaHQ, the online visa and passport application service, announced news on March 13 that it has inked a deal with Fliggy, the travel service platform under Alibaba, to expand the Online Visa Center to 11 new travel destinations.
In a press release, VisaHQ said Fliggy has access to 580 million mobile monthly active users across Alibaba's Chinese retail marketplaces. As a result of the deal, via Fliggy, VisaHQ will grant Chinese travelers access to 11 so-called "One-Belt-and-One-Road" countries that offer eVisas to Chinese citizens — an initiative that is part of China's efforts to increase regional connectivity. Those countries include Armenia, Azerbaijan, Cambodia, Georgia, India, Kyrgyzstan, Myanmar, Sri Lanka, Tajikistan, Turkey and Vietnam.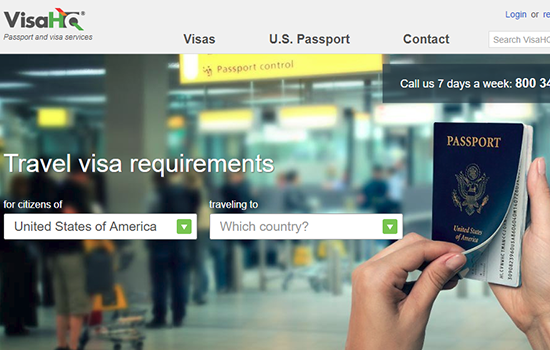 VisaHQ works with embassies and consulates in countries to make sure their travel visa rules and policies are up to date on the Fliggy platform. The company has also opened up an office in Shanghai to provide localized customer service and said it will open offices in Beijing and other major cities in China shortly.
Spending by Chinese travelers in 2016 hit USD 261 billion, with the total number of outbound travelers hitting 135 million during that year. There are expectations that by 2022 China will displace the U.S. as the biggest aviation market in the world.
Read Original Article