Home
>
>
Smartpay provides access to $11 billion Chinese tourist market
Smartpay provides access to $11 billion Chinese tourist market
Alipay has more than 520 million active users in China and Smartpay will directly acquire its transactions.
Smartpay Holdings surged almost 65% on March 13, hitting a high of 23 cents.
Based on Tourism Research Australia data this should give about 25,000 merchants access to about USD 11 billion in Chinese tourist spending across Australia and New Zealand.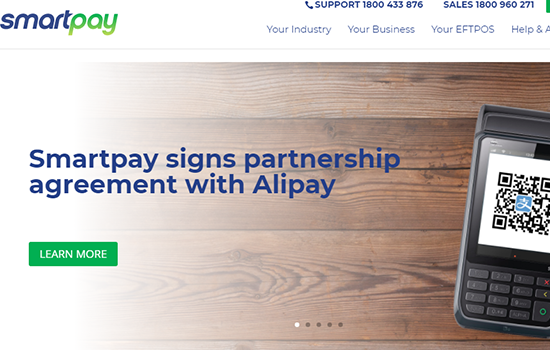 Smartpay customers will be able to seamlessly process Alipay payments on the same terminal as their Eftpos and credit card payments.
This makes Smartpay the only acquirer in both countries to provide an integrated terminal offering.
Read Original Article