Tencent Holdings Ltd. Chairman Ma Huateng called on the Chinese government to introduce an ID system that would link multiple sets of travel documents with a mobile phone as part of a plan to boost regional trade between Hong Kong and Mainland China.
China's second-richest man said new technology systems and laws could let Hong Kong residents make electronic payments and cross the border more easily.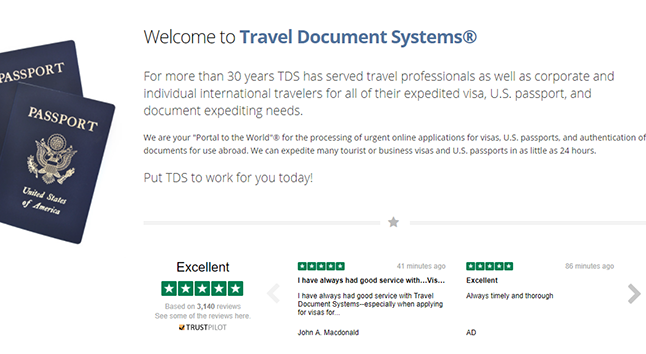 While championing greater technology innovation and prosperity, the plan is also a lightning rod in Hong Kong — now an autonomous self-governing city– that's becoming increasingly wary of political meddling from Beijing.
Ma has advocated further integration in the Pearl River Delta region, saying Hong Kong, Macau and Guangdong province can be more like the multi-city San Francisco Bay technology hub in the U.S. if it gets easier to move around.
Read Original Article