A total of 11.4 million passenger trips were made from February 15 to 21, up 16.1 percent from the last year's holiday, according to the Civil Aviation Administration of China.
The flight punctuality rate also improved, increasing 6.1 percentage points to 90.95 percent.
Popular tourism destinations like Haikou, Lijiang, and Harbin saw busy airports as many Chinese families chose to travel domestically.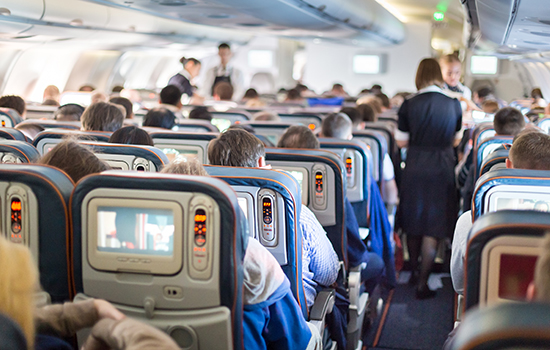 On Wednesday, 12.1 million passenger trips were made by rail, up 10.5 percent from the last day of the 2017 holiday and a daily record, according to the China Railway Corporation (CRC).
On Thursday, 11.8 million railway trips are expected to be made, with an additional 1,207 trains scheduled, the CRC said.
An additional 1,152 and 1,330 train services were scheduled before and after the festival, respectively, on the basis of 3,819 trains each day, the CRC said early this month.
Read Original Article