The Priceline Group will now be known as Booking Holdings.
Booking Holdings consists of six brands: Booking.com, priceline.com, Kayak, agoda.com, Rentalcars.com and OpenTable. Fogel says the new name connects all of the brands to their "shared capability to help customers book amazing experiences."
The parent company will continue to operate out of its current headquarters in Norwalk, CT.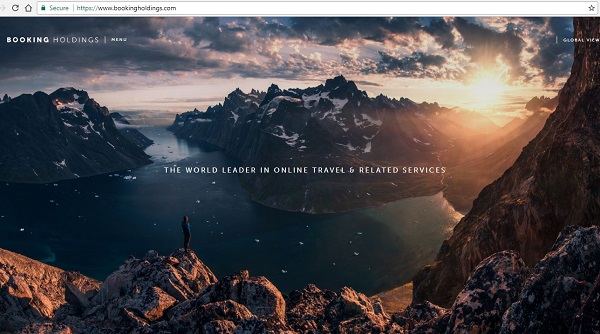 CEO Glenn Fogel says the change will align the company name with what is now its largest business, Booking.com.
"Over the last two decades, our business has expanded from just priceline.com, operating solely in the United States, into six primary brands with headquarters around the globe, operating in more than 220 countries and territories in over 40 languages, fulfilling one unified mission of helping people experience the world," Fogel says.
"Today, our largest brand is Booking.com, which has more than 1.5 million properties, averages over one million bookings per day and produces a significant majority of Booking Holdings' gross bookings and operating profit."
Read original article