Tourists are flocking to Macau, with record arrivals from China last year, and Hong Kong itself is seeing a rebound in mainland visitors, with a double-digit surge in such tourists during the Chinese New Year following a 3.9 percent increase last year. Meanwhile, the number of mainland visitors to Hong Kong Disneyland dropped for a third straight annual period, according to the theme park's results released Tuesday.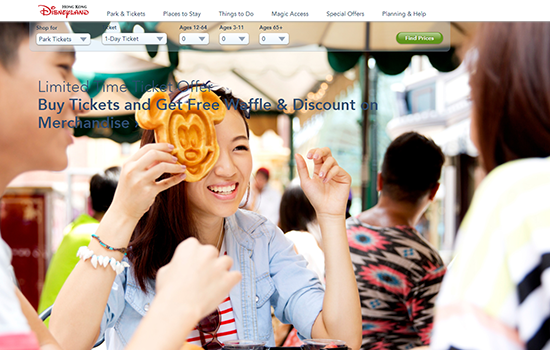 Chinese families traveling to Hong Kong are finding other distractions for entertainment besides the Disney theme park, as shopping and dining options help drive the retail market for the city. Chinese travelers may be skipping Hong Kong Disneyland as they already have a Disney park in Shanghai, which attracted 11 million visitors in its first year after opening in June 2016. Macau, about a one-hour ferry ride away, also may offer a more interesting temptation.
Macau regulators are pushing casino resorts to offer more family-friendly entertainment, posing a further challenge to Disney's park.
Read Original Article