As in other areas, China's laws of big numbers are transforming the world of tourism,and not just in New Zealand.
The Germany-based China Outbound Research Institute calculates that more than 150 million mainland Chinese travellers ventured overseas last year – the largest number from any nation. And this is predicted to grow beyond 200 million annually in the next five years. Admittedly, 68 million of the present total were travelling to Hong Kong and Taiwan, but that still meant 83 million travelled more intrepidly – outnumbering the 83 million German overseas travellers, and the 68 million from the US.
And this is of course just the start of the wave. At present, about 4.3 billion holidays are taken every year by Chinese people within China itself – around 3 billion of these over the coming Lunar New Year break. As many of these join the aspiring middle classes, it must be a certainty that they will soon be converting those domestic holidays into international ones.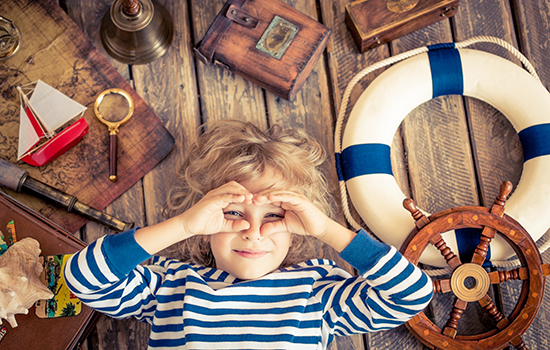 Already, for many countries keen to build their tourism industries, China is the single largest source of international travellers, and the most important source of tourism dollars. This is not yet so for New Zealand – not quite, anyway. Out of its total in 2016 of about 3.5 million international tourists, just over half still come from Australia (1.8 million). But China is now No 2 and coming up fast, with numbers growing at around 12 per cent a year, and totalling 418,000 in 2016. By 2023, New Zealand's tourist authority predicts Chinese visitors will number 913,000 – about 20 per cent of their total visitors.
Perhaps more important, Chinese visitors are predicted by 2023 to be the country's most important source of tourism dollars because, perhaps surprisingly, they are among the world's highest-spending travellers. New Zealand's tourism officials say Chinese visitors spend an average of NZ$297 (USD 215.50) a day, compared with NZ$240 among US travellers, NZ$223 among Japanese, and a comparatively miserly NZ$130 among British visitors.
Read Original Article