South Korea has a lot riding on the Pyeongchang Winter Olympics which start on Friday, but for the economy the biggest benefit would be a return of tourists from China, which is the next host of the games.
The Korea Tourism Organisation expects the pace of decline to ease in February as the games start.
"We saw tourists from Beijing and Shandong – areas where package tours were resumed albeit with restrictions – booking trips for the Winter Olympics," said Park Yong-hwan, a deputy director at Korea Tourism Organisation.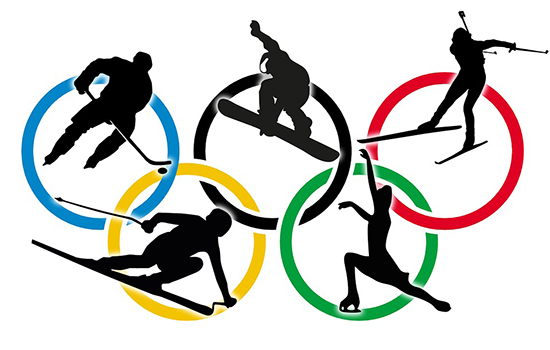 The Korean government has sought to lure Chinese tourists by allowing no-visa entry for those who possess games tickets worth 200,000 won (USD183) or more. The Pyeongchang Olympics organising committee does not disclose how many tickets have been allocated to China's authorised ticket reseller. As of February 5, 77 per cent of the 1.07 million tickets have been sold to spectators at home and abroad, according to the committee.
The Winter Olympics organising committee said it expected some 200,000 Chinese to visit its east coast city Pyeongchang when it hosted the games, which will be held from February 9 to 25.
Read Original Article