Home
>
>
Chinese giants are cooking up their own Michelin-like Guides
Chinese giants are cooking up their own Michelin-like Guides
While maintaining the gourmet expert reviews, Chinese tech platforms also integrate big data analysis into their compilations.
According to a recent report by the China Tourism Academy and Ctrip, help with"cuisine" is the top thing Chinese tourists need. At the same time, many Chinese tourists have become gastronomes or even "professional tasters" when traveling abroad.
Given these changes, Chinese online travel behemoth Ctrip launched its foodie list on its main app in 2016. Dubbed the Ctrip Gourmet List, the service provides travelers with food and restaurant recommendations and online table booking in major destinations both at home and abroad.
The one-year-old service currently covers approximately 15,000 restaurants in 120 popular destinations both in China and around the world. The service has seen triple-digit growth since its launch and continues to rapidly expand the number of restaurants and destinations on its platform, according to the company.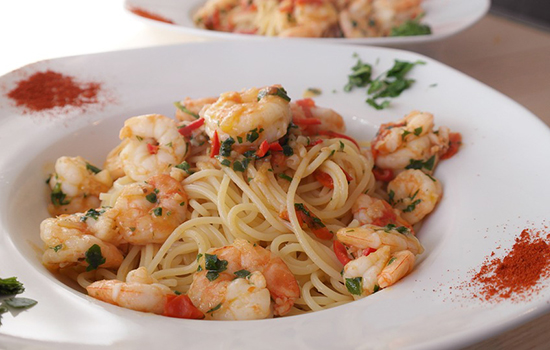 After inking a partnership last September with Koubei, Alibaba's search engine that provides information about catering and leisure services, Ctrip Gourmet List just reached an agreement with OpenTable, allowing users to book with tens of thousands of OpenTable's North America restaurant partners via the Ctrip mobile app. It's also tied up with Gurunavi, a Japanese online booking platform.
While Ctrip is taking food and cuisine as a gateway to understanding the culture and story of travelers' destinations, Meituan-Dianping's approach is directly related to its core business in restaurant booking, reviews, and food delivery.
After unveiling a preliminary try with their "Must-have List" last year, the O2O and e-commerce giant launched this month the first edition of its China-centric gourmet list – the Black Pearl Restaurant Guide. The inaugural edition highlights a total of 330 restaurants in 22 Chinese cities and five overseas cities, namely, Bangkok, New York, Paris, Singapore, and Tokyo.
Read Original Article