Ctrip said the report was based on Big Data from hundreds of thousands of groups or DIY tours on its website as well as orders from brick-and-mortar stores.
The 10 most expensive destinations are the Antarctic, Argentina, Brazil, Tahiti, Norway, Tanzania, Iceland, Mexico, New Zealand and Finland. Families and lovers form the majority of tourists, with the average family spending 100,000 yuan.
The number of tourists who have booked Antarctic trips nearly doubled over last Spring Festival, the biggest festival in China, said the report.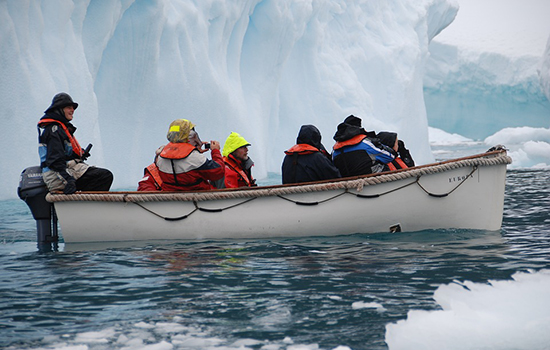 Travel routes that cost less than 10,000 yuan are mainly to destinations in Southeast Asia that can be as low as 5,000 yuan in the case of Laos.
The Ctrip report also lists 10 cost-effective destinations such as Italy, the United States, Singapore, Thailand, the Philippines, Vietnam, Malaysia, Cambodia, Russia and Sri Lanka. Spending by tourists to visit these countries is expected to change only slightly from last year.
Read Original Article