The joint venture has entered into a share purchase agreement to acquire 100% equity interest of two hotel properties in Beijing — Novotel Beijing Sanyuan and Ibis Beijing Sanyuan - at a cash consideration of RMB 1.18 billion from Ascendas Hospitality Trust (Singapore), subject to customary post-closing adjustments.
The acquisition is subject to regulatory approvals and is expected to close in the first half of 2018. Post-closing, the Joint Venture will renovate the hotels and Huazhu will continue to serve as operator. Hitone Capital, a boutique real estate focused investment firm, provided advisory service on the transaction, and will continue to provide support on closing and asset management.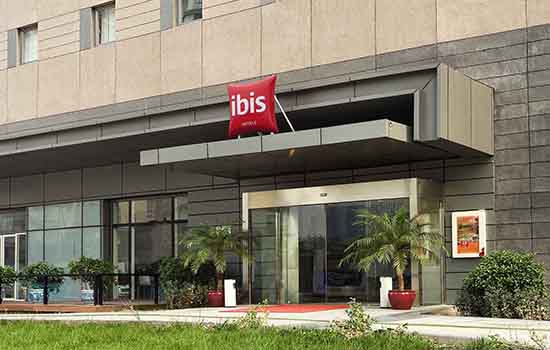 Commenting on the acquisition, Jenny Zhang, Chief Executive Officer of the Company, said: "We are delighted to announce the acquisition of Novotel Beijing Sanyuan and Ibis Beijing Sanyuan by our joint venture with TPG. The acquisition enables us to create new flagship hotels by renovation and operational improvement. It will not only strengthen our upscale brands, but also generate good return for our invested capital. Going forward, light asset model will continue to be Huazhu's primary focus. Meanwhile, Huazhu will work with investment partners through minority participation to create more flagship hotels and generate more investment return based on our strong operational expertise."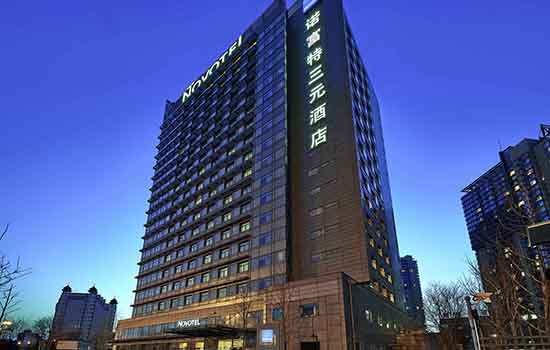 China Lodging does not expect this transaction to have any significant impact on its revenue and profit in 2018. The cash outflow for this transaction will be approximately USD 20 million.
Read Original Article