After introducing Alipay instant refunds at major airports across Europe in 2017, Global Blue and Tencent Holdings – a provider of internet value-added services based in China – have partnered to offer instant VAT refunds via WeChat Pay at Madrid Airport.
Global Blue says this new service means that affiliated merchants can now offer Chinese travellers "greater choice and flexibility and better attract and retain these high-value customers".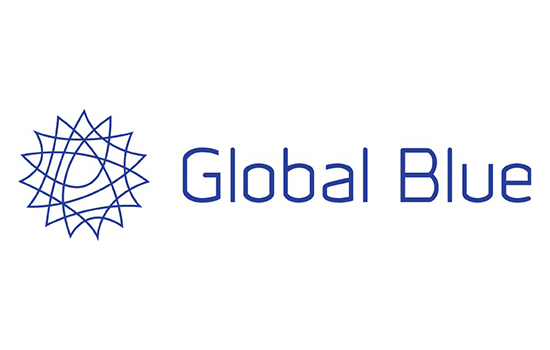 Global Blue is also working with Tencent on an in-store early refund solution allowing Chinese global shoppers to receive their refund instantly to their WeChat Pay wallet whilst still in store. The company said this service will be launched in Europe during the course of 2018.
Read Original Article