Home
>
>
Ctrip sees surge in Chinese passports and U.S. travelers headed to Asia
Ctrip sees surge in Chinese passports and U.S. travelers headed to Asia
The head of China's biggest OTA is predicting the number of passport-holding citizens will double to 240 million by 2020, a trend that could fuel an explosion of mainland tourists exploring the world.
Ctrip is relying on a boom in Chinese tourism to fuel its global ambition of becoming one of the world's most valuable travel companies. Passport numbers are a key statistic in predicting overseas tourism and the proportion of Chinese with the travel document has historically been lower compared to neighbors like Japan. That disparity is changing as the mainland's economic boom fuels growth in household wealth.
"Right now about 120 million people have their passport," Jane Sun, chief executive officer of Ctrip, said in an interview in Davos, Switzerland, where she was attending the World Economic Forum. "By 2020 that number will be likely doubled so the market will grow tremendously in the next couple of years."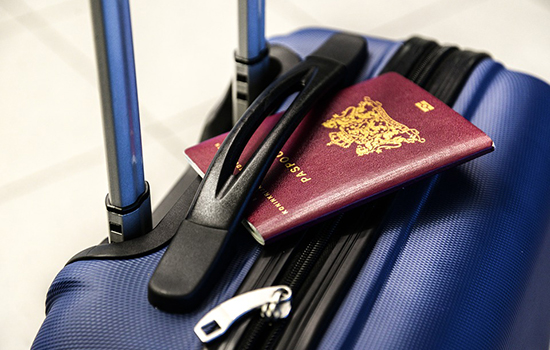 Ctrip co-founder and chairman James Liang said the Shanghai-based online travel agency isn't focusing on U.S. travelers yet, but he implied it's forthcoming.
"If they come to Asia, we usually have the best products," said Liang in an interview with CNBC at Davos on Wednesday, referring to U.S. travelers headed to Asia. "We certainly have the deepest product coverage and the most competitive prices. The U.S.-to-China, U.S.-to-Asia demand has been very healthy for Ctrip and this part of the market is growing."
He said Ctrip was not targeting the domestic U.S. market — "yet."
Read Original Article