Chinese online travel agency giant Ctrip launched the country's first online tourism customization service platform for enterprises Thursday, as more companies travel at home and overseas for business or team-building.
On the platform, enterprises will enjoy customized services from over 4,000 professionals who will design tourism packages to cater to their specific demands.
The online services will make the consulting and designing process more efficient and transparent thanks to a large pool of tourism resources and precise match-making based on big data, according to Ctrip.
Enterprises will also have access to Ctrip's customized tourism services via over 6,000 offline travel agencies.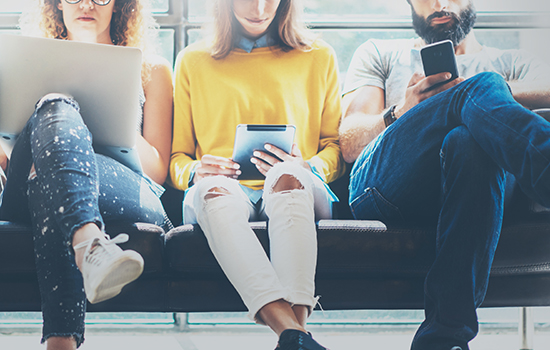 Ctrip started to offer online private customized travel service for individuals in 2016 and saw business revenue in the niche market surge more than 200 percent last year.
The market potential for enterprise customized travel service is huge and might take about half of the overall customized tourism market share soon, according to Xu Zhiyun, head of Ctrip's customized travel department, who estimated the company's revenue in the field would this year quadruple that of 2017 due to the launch of the online platform.
Over 5 billion trips were made across China last year, generating a total estimated revenue of 4.57 trillion yuan (USD 713.8 billion) in 2017 -- a 69-percent jump from 2012 and average annual growth of 15.8 percent over the past five years. Meanwhile, 129 million overseas trips were made last year, official data showed.
Read Original Article